GrowGeneration Enters Arizona Cannabis Market Via Hydroponics Depot Deal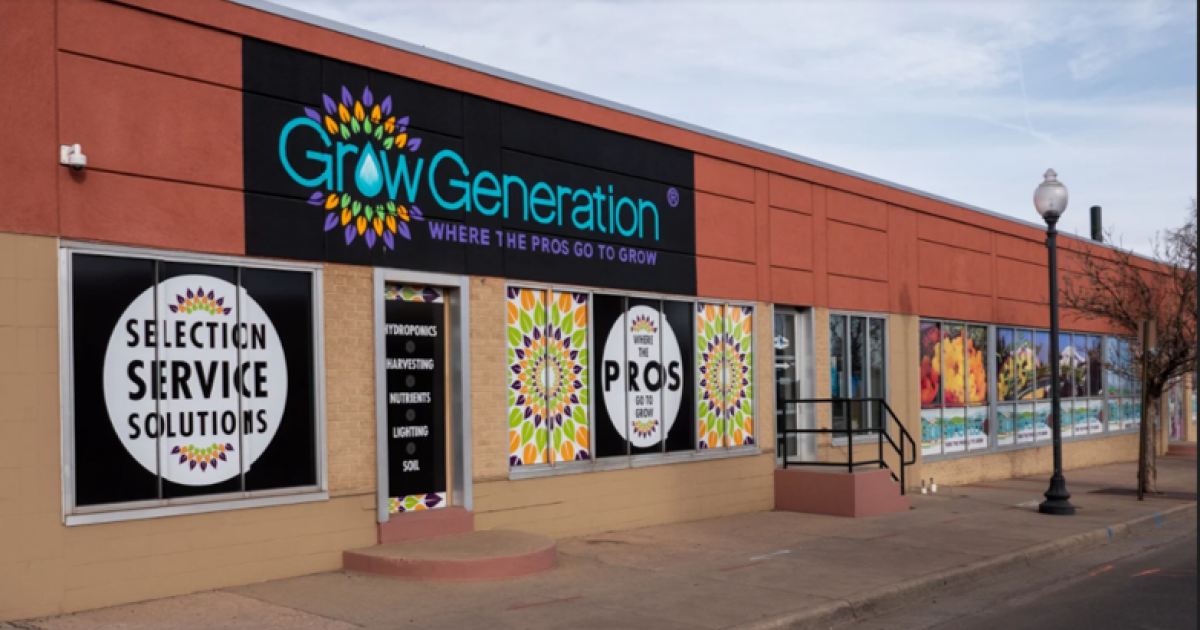 GrowGeneration Corp. (NASDAQ:GRWG) is entering the state of Arizona via the acquisition of Phoenix-based Hydroponics Depot.
The Denver-based company, a large hydroponics retail chain serving the cannabis industry in the U.S., expands to the Arizona market at an opportune time.
Hydroponics Depot currently serves commercial MSOs in the state such as Harvest Health & Recreation Inc (CSE:HARV) (OTCQX:HRVSF) and Curaleaf Holdings Inc (CSE:CURA) (OTCQX:CURLF).
Why It Matters
Arizona is one of the largest medical cannabis markets in the U.S., and has the potential to become even larger as voters consider Prop 207, a bill that which would legalize limited possession, cultivation, and use of marijuana for adults over the age of 21.
"We're excited to add Hydroponics Depot to our growing portfolio, with year-to-date sales in excess of $5 million and year-over-year growth at 50 percent," said GrowGen COO Tony Sullivan. "Importantly, it represents our first retail operation in Arizona, a key market in GrowGen's growth plan. We see tremendous potential from both a medical and recreational standpoint."
Courtesy photo
© 2020 Benzinga.com. Benzinga does not provide investment advice. All rights reserved.
---