Quarterly Earnings: Sproutly Transforms Business, TopStrike's Revenue Declines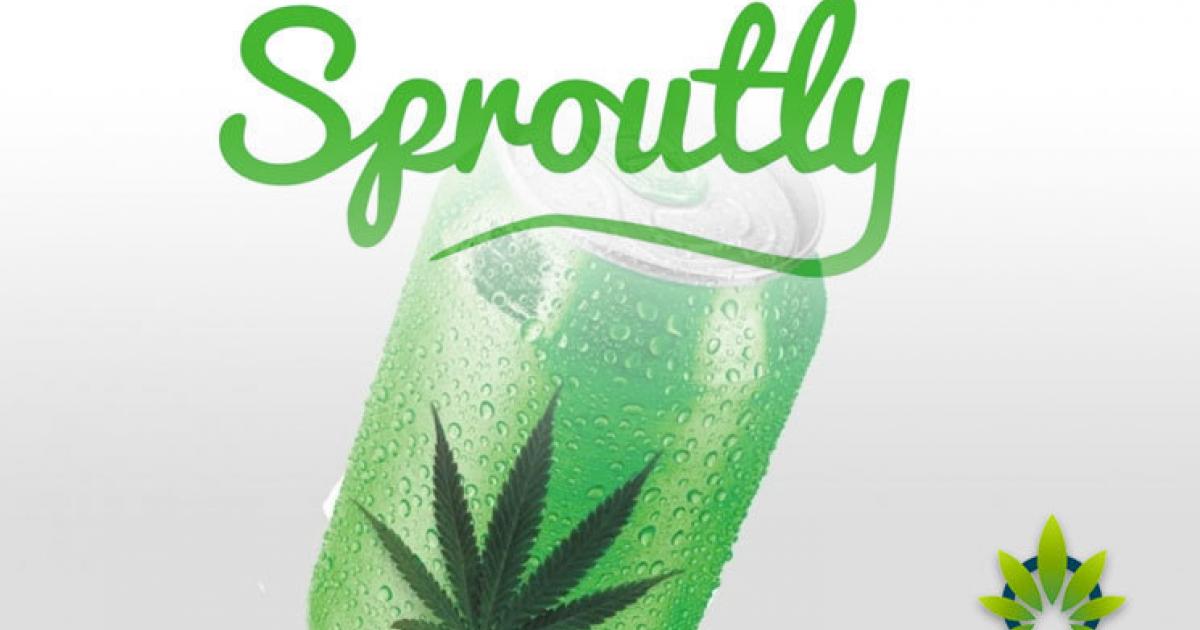 Sproutly Accelerates 'Business Transformation Plan' In Q1
Sproutly Canada Inc. (CSE:SPR) (FRA: 38G) (OTCQB:SRUTF), which recently reported financial highlights for the year ended Feb. 29, released Monday its financial and operational update for the first quarter of 2021.
Over the quarter ending May 31, the company launched its Business Transformation Plan, as previously announced by the CEO, Dr. Arup Sen.
The Vancouver-based company also cut its workforce by 75% over the period.
In addition, Infusion Biosciences disclosed an intention to invest up to an additional $855,000 in the company, through the issuance of convertible debentures, which would carry an interest rate of 15%, at $0.07 per unit.
Meantime, the company's board recently parted ways with Michael Bellas, Gregg Orr, and Justin Kates, while Craig Loverock and Paul Marcellino joined it.
Earlier this month, Sproutly additionally reorganized the board by naming Constantine Constandis Audit Committee Chairman and appointing Sen to the position of Chairman.
"We have continued to make progress with our Business Transformation Plan through the first quarter of this year despite the ongoing impact of the COVID-19 pandemic," commented Sen.
Top Strike Sees 87% Sequential Drop In Revenue In Q1
Top Strike Resources Corp. revealed Tuesday its revenue amounted to $127,166 for the first quarter of 2021. That's a sequential decline of 87%.
The Calgary, Alberta-based company, which does business as Vencanna Ventures, reported a loss of $253,263, versus a gain of $712,761 in the prior quarter.
Total assets amounted to approximately $10.9 million, up by roughly 17% compared to the last three months of fiscal 2020.
The company also posted total liabilities of over $1.8 million.
In July, the company bought a US$1.3 million Convertible Promissory Note issued by Galenas LLC.
The note bears an interest rate of US$10,400 per month, and it would mature on August 1, 2021.
Meantime, on Sept. 16, the company's NCIB, which was initiated last year, expired. Over the period, Vencanna bought nil Shares, bringing it to a total of 6.2 million shares purchased at an average price of $0.02.
"Due to our careful management of the Corporation's capital, we have the cash available to acquire our own shares when the market volatility presents itself," the company's CEO David McGorman shared.
Courtesy image
© 2020 Benzinga.com. Benzinga does not provide investment advice. All rights reserved.
---