Trulieve Debuts In PA, Buys 2 Cannabis Startups, Secures CA$100.5M In Financing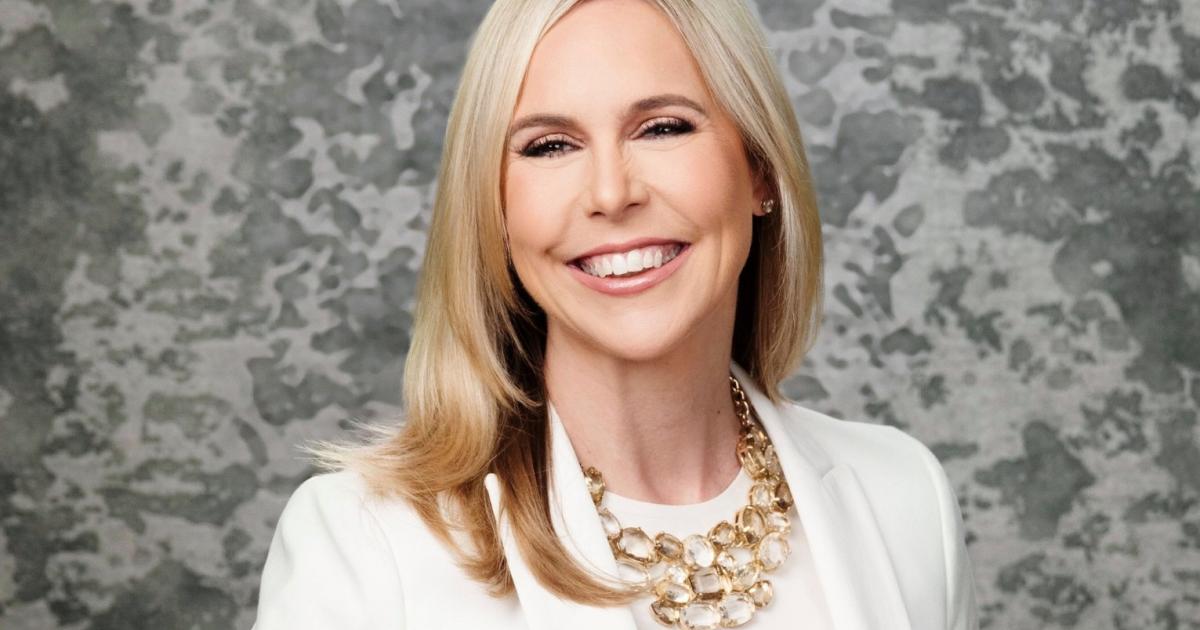 Trulieve Cannabis Corp. (CSE:TRUL) (OTCQX:TCNNF), which recently introduced edibles In Florida, opted to enter the Pennsylvania market by acquiring the two cannabis startups.
Trulieve agreed to purchase PurePenn LLC and Pioneer Leasing & Consulting LLC Keystone Relief Centers LLC, which is doing business as Solevo Wellness, for an upfront purchase price of $46 million and $20 million, respectively.
In addition, the company would provide up to approximately $60 million and $15 million in its shares, depending on the achievement of particular EBITDA milestones, both parties agreed on.
The company said Wednesday that both deals are agreed upon as of Sept. 16.
Trulieve CEO Kim Rivers called each company — PurePenn and Solevo — "profitable operators with strong management teams, state of the art facilities, a premium product portfolio, and strong patient base."
PurePenn Transaction
The Pure Penn's transaction includes $27 million in its subordinate voting shares and $19 million in cash.
PurePenn, manufactures pharmaceutical-grade medical marijuana products, including concentrates, flower, oil, capsules, and tinctures.
It operates the McKeesport-based cultivation and processing facility, which spans 35,000 square.
The facility is currently under expansion for an additional 55,000 square feet of space, which would be operational by the first quarter of 2021, the company expects.
PurePenn's CEO Gabe Perlow said they are thrilled to become the "part of a vertical integration model" and to add their "cultivation to meet the wholesale demand in the state."
Solevo Wellness Transaction
Solevo's price tag includes $10 million in cash and $10 million in its shares.
Solevo –located in Pittsburgh-area – operates three dispensaries.
Solevo joined the Tallahassee, Florida-based company, to "ring their strong brand presence to the Pennsylvania market," stated Robert Capretto, the chairman of the board of the dispensary operator.
Meantime, on the heels of the confirmed acquisitions, Trulieve confirmed it has secured CA$100.4 million in financing through an underwritten offering of its 4.1 million subordinate voting shares. The company entered into a deal with Canaccord Genuity Corp.
Courtesy image; Kim Rivers
© 2020 Benzinga.com. Benzinga does not provide investment advice. All rights reserved.
---