After Bellator, Barstool And GNC Deals, cbdMD Has 'High Hopes' For Life Time Partnership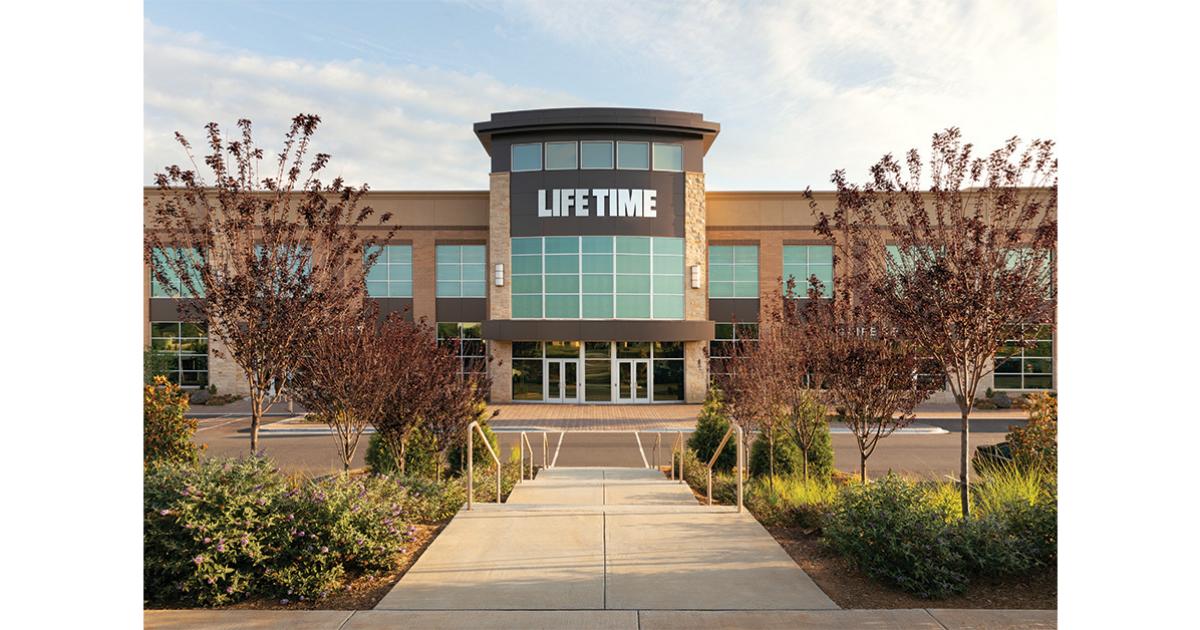 CbdMD Inc. (NYSE:YCBD) has signed a multi-year retail distribution agreement with health club chain Life Time Inc. (LT).
CbdMD's cannabidiol products will be available for sale in Life Time's physical locations as well as its online store.
The original idea was to wait a few quarters and test Life Time members to see if they showed an interest in the CbdMD products. But according to CbdMD chair and co-CEO Martin Sumichrast, the interest was already "overwhelming."
"So we expanded the relationship so that LT is now retailing our products in their facilities," he told Benzinga. "With close to 2 million active members, this is a target rich audience that is health conscious as well. LT not only operates first class spas, but they also have teams of nutritionists and incredible cafes, so there are plenty of retail touch points. We have vey high hopes for this partnership."
During the initial phase of the partnership — the two companies first paired up in 2019 — cbdMD paid for sponsorship rights and was on displays in all 150 Life Time facilities.
"According to Brightfield Group, the top 20 CBD companies only have 17% of the market share. In a more mature industry, it's the other way around. The other 83 percent are made up of products — not brands," Sumichrast said. "In 2021, a few leaders such as cbdMD will take a big bite out of that 83 percent."
The agreement goes beyond having a presence within all Life Time clubs. CbdMD will also partner with the Minneapolis-based company's internal TV channel, "Experience Life" print magazine and numerous Life Time events, including marathons, triathlons and bike races.
CbdMD's plan is to remain at "the forefront" by leveraging its partnerships, Sumichrast explained.
In addition to Life Time, CbdMD also has deals with MMA league Bellator, multi-media company Barstool Sports and Pittsburgh-based GNC Holdings Inc.
"We launched with GNC in August through their online store and in select franchise stores," Sumichrast said. "Our goal is that sales ramp and we expand into their 900-plus corporate stores."
Courtesy image
© 2020 Benzinga.com. Benzinga does not provide investment advice. All rights reserved.
---