Evogene Secures $10M In ARK Investment-Lead Funding Round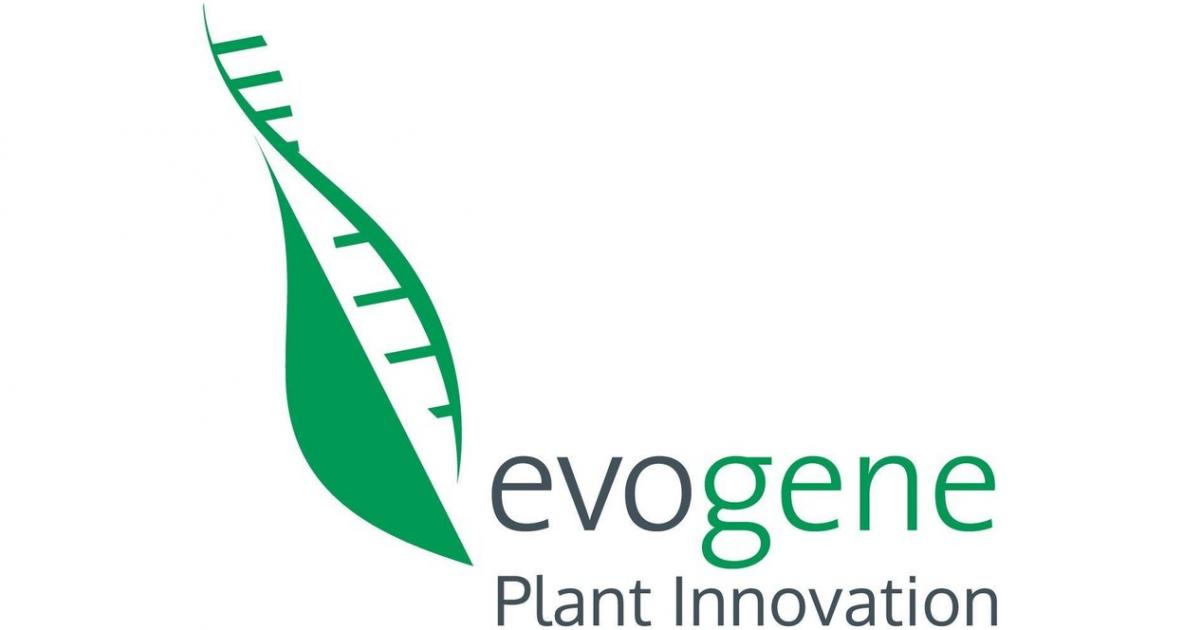 Biotechnology company Evogene Ltd. (NASDAQ: EVGN) (TASE: EVGN.TA) confirmed Tuesday it has secured $10 million in financing through an investment offering.
Technology investment firm ARK Investment Management, LLC and Alpha Capital Anstalt agreed to invest $7 million and $3 million in the Rehovot, Israel-based company.
The registered direct offering of ordinary shares valued at $1.7 per share is scheduled to close on or before Sept. 3.
Evogene said it would utilize the proceeds for working capital and general corporate purposes as well as to expand its and its subsidiaries' product channels.
In addition, the company noted it would further develop its computational predictive biology platform.
Meanwhile, Evogene saw its revenue drop by roughly 67% year-over-year, from $300,000 in 2019 to $100,000 in the first quarter of 2020.
Moreover, the company has been reporting downturns for several consecutive quarters.
"2019 has been a turning point year in the life of the company, with the completion of the organizational plan introduced at the beginning of 2018," Ofer Haviv, Evogene's President and CEO, said in a statement.
Courtesy photo
© 2020 Benzinga.com. Benzinga does not provide investment advice. All rights reserved.
---