Cannabis REIT Buys Michigan Property For $6.2M, Inks Lease Deal With Holistic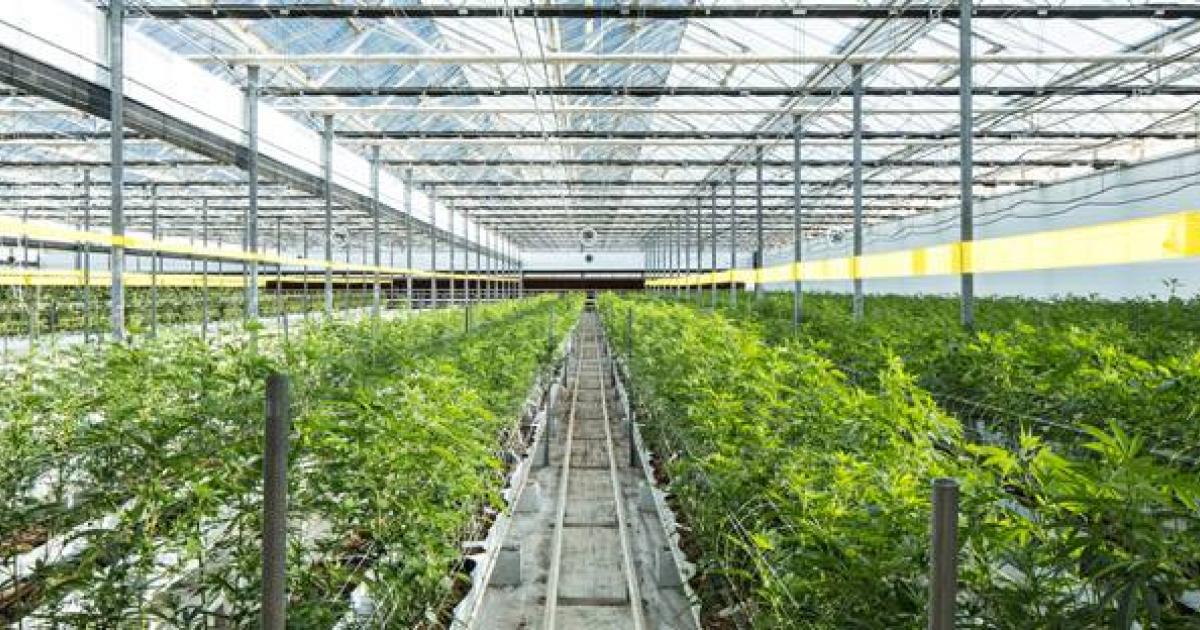 Innovative Industrial Properties, Inc. (NYSE: IIPR) has finalized the acquisition of a property in Michigan.
The SanDiego cannabis REIT purchased the property — located at 29600 Stephenson Highway, north of Detroit — for $6.2 million, excluding transaction costs.
Simultaneously, IIP closed a long-term, triple-net lease deal with Holistic Industries Inc.'s subsidiary for the property.
Holistic opted to manage the property utilizing it for cannabis cultivation, processing, and dispensing, once the development of a roughly 63,000 square-foot industrial building is completed.
IIP agreed to fund the property's development with up to $18.8 million.
In addition, the current collaboration between the two companies is their fourth deal, including lease deals for IIP's properties in Maryland, Massachusetts, and Pennsylvania.
Paul Smithers, IIP's President, and CEO noted they "have had the privilege of being Holistic's long-term real estate partner" for over three years, adding that Holistic has a team of "dedicated professionals" who "has set a standard for product quality, patient care, and customer experience."
Holistic CEO Josh Genderson praised the collaboration with IIP on the property's development and the "vision we have for the community."
Michigan sales for medical-use and adult-use cannabis amounted to around $109.6 million in July. According to the Marijuana Regulatory Agency, the state's legalized cannabis market is "growing exponentially."
The REIT said that its total investment in the state's properties is roughly $155.8 million.
Currently, IIP owns 62 properties across 16 states. It recently expanded its footprint in New Jersey by purchasing an additional two properties on the heels of the acquisition of $5.5 million worth property in Blue Anchor.
Courtesy photo
© 2020 Benzinga.com. Benzinga does not provide investment advice. All rights reserved.
---