Auxly Posts Q2 Results, Sees YoY Revenue Spike Of 200%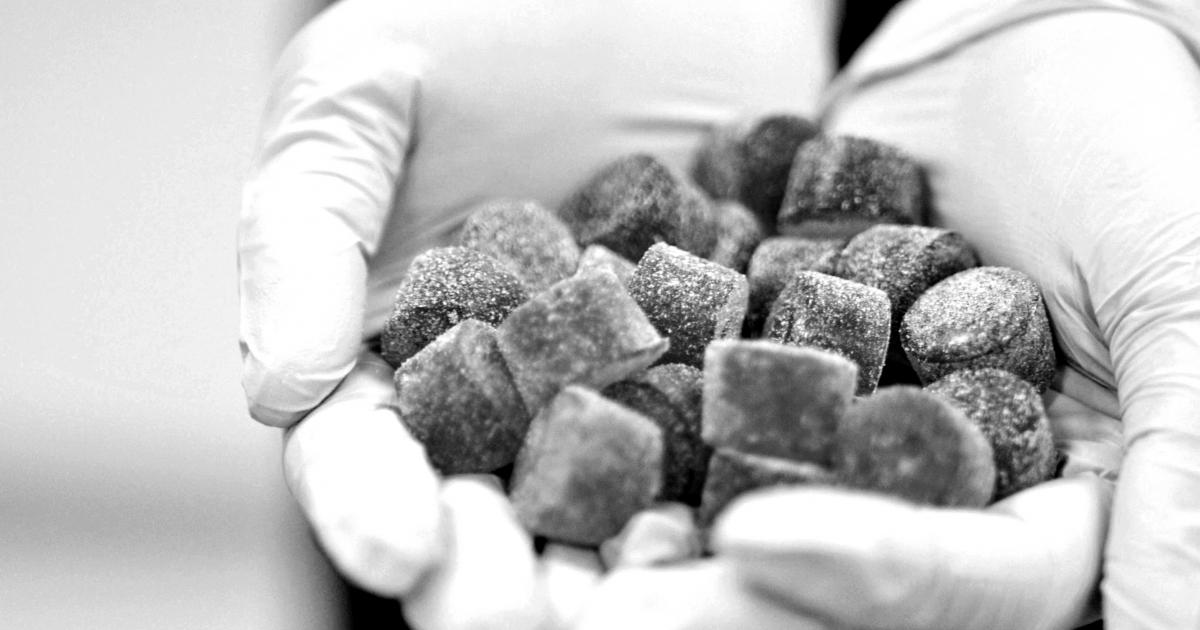 Auxly Cannabis Group Inc. (OTCQX:CBWTF) reported Friday earnings report for the second quarter and the first half of 2020.
The Toronto-based company reported total revenues of $8.6 million, up by 200% year-over-year. The amount includes $6.8 million of cannabis net revenues and $1.8 million of research revenues from KGK.
"We are excited to have another successful quarter of cannabis sales behind us," said Auxly CEO Hugo Alves, adding they are executing their business strategy while being "committed to doing so with the highest degree of fiscal discipline."
Earnings Breakdown
Net loss doubled over the year to $29.2 million in the second quarter
For the six months ended June 30, net loss amounted to $42.3 million compared to $28 million in the same period of last year
Negative adjusted EBITDA (non-IFRS measure) of $7.8 million in the second quarter of 2020 compared to a loss of $8 million in the corresponding quarter of 2019
For the first half of 2020 adjusted EBITDA (non-IFRS measure) was a loss of about $16 million versus a loss of $15.4 in the same period of 2019
Cash and equivalents decreased by 53% over the first six months of this year to $20.7 million
Debt rose by 9% to $104 million over the same period
Gross profit was $2.7 million, while total expenses amounted to $19.5 million
Quarterly Milestones
During the quarter, Auxly's Joint Venture Partner Sunens obtained a cultivation license for the first phase of its 360,000 square-foot greenhouse facility.
Moreover, in April, its subsidiary Dosecann LD Inc. inked a supply deal with Medical Cannabis by Shoppers Drug Mart's online medical cannabis platform, to provide Canadian consumers with cannabis products. Dosecann also received Health Canada's Cannabis Research Licence.
In addition, Auxly secured $25 million in financing through a deal with an undisclosed institutional investor to fund the launch of so-called cannabis 2.0 products.
© 2020 Benzinga.com. Benzinga does not provide investment advice. All rights reserved.
---