Emerald Health, Village Farms JV Starts Shipping Cannabis 2.0, Oil Products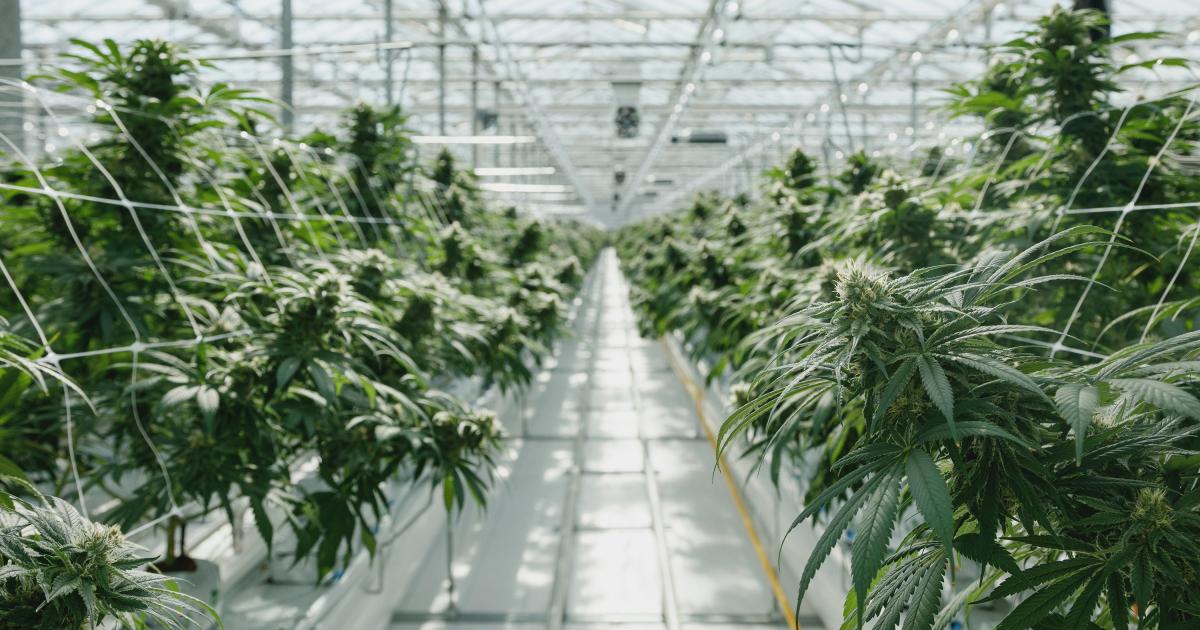 Pure Sunfarms, a joint venture between Village Farms International Inc. (NASDAQ: VFF) (TSX:VFF) and Emerald Health Therapeutics Inc. (TSXV:EMH) (OTCQX: EMHTF), said Tuesday that it has started shipping its Cannabis 2.0 and bottled oil products.
Both Pure Sunfarms' Full Spectrum Vapes in 510 Thread Cartridges and Pure Sun CBD Oil will be available to customers in British Columbia in the days to come, the companies said.
Shipments to Ontario and Alberta will begin soon.
Pure Sunfarms' full-spectrum vapes include its most popular strains: Afghan Kush, White Rhino, and Island Honey, the JV said.
Pure Sun CBD Oil is available in a 30mL amber bottle, in 1-10 and 1-30 THC-CBD formulations.
The vape and oil products come from "naturally grown, signature strains, always using the best parts of the flower," Mandesh Dosanjh, Pure Sunfarms' president and CEO, said in a statement.
Village Farms' CEO Michael DeGiglio said that Pure Sunfarms has held the "leading market share of all dried flower brands" in Ontario for three consecutive quarters.
Preliminary first-quarter financial results for Pure Sunfarms show that it sold around 10,365 kilograms of flower and trim during the first three months of 2020. That's up by 60% year-over-year.
DeGiglio said he's is confident consumers will "embrace" the new Pure Sunfarms products "as enthusiastically as they have Pure Sunfarms' dried flower products."
Photo courtesy of Pure Sunfarms.
© 2020 Benzinga.com. Benzinga does not provide investment advice. All rights reserved.
---