Hülsa Wellness To Collaborate With 'Very Selective' JBK Wellness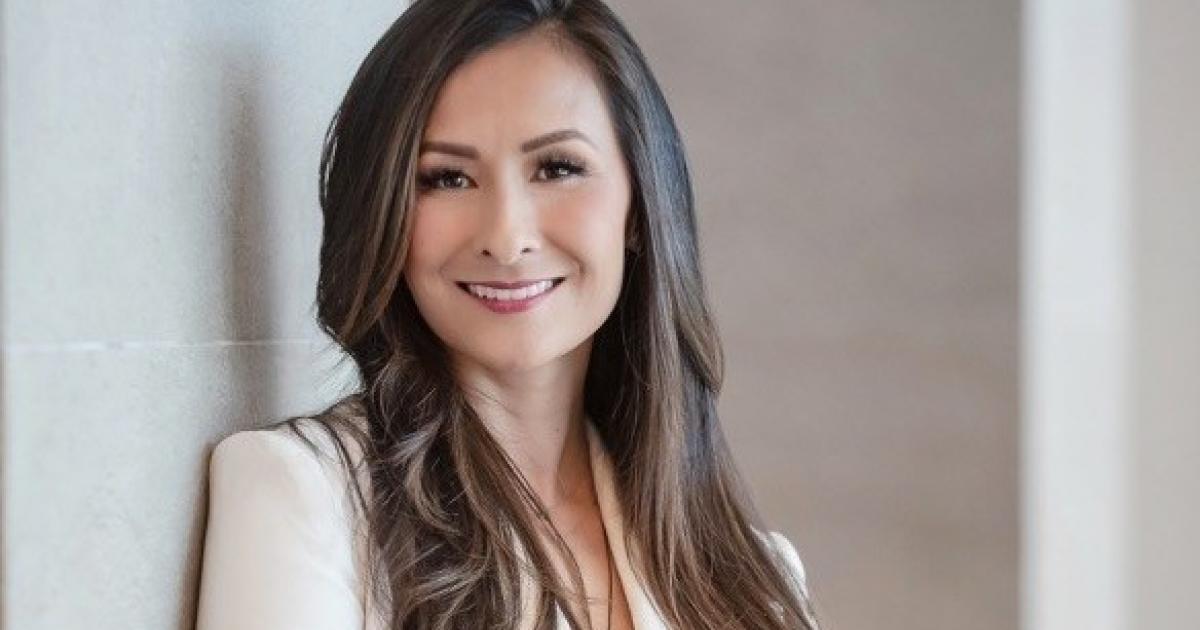 Hülsa Wellness has teamed up with JBK Wellness Labs over product development.
Under the deal, the Colorado-based CBD and cannabinoid wellness and beauty company agreed to include JBK's Bi Bong products to its product offerings dubbed Critical Cannabinoid.
In addition, Hülsa is granted rights to utilize Bi Bong formulations in combination with cannabinoids to develop Hülsa'sHülsa's product offerings further.
"We are very selective about what companies we partner with," said JBK's Dr. Jenelle Kim in a Thursday press release. "Given Hülsa's commitment to quality, a focus on clean ingredients that have an impact, plus its extensive background in the hemp and cannabis space, it made perfect sense."
Hülsa's President, David Berck, explained that they are "ushering in a new era of purpose-driven cannabinoids amalgamated with ancient herbology expertise" with this partnership.
The official launching of Hülsa is scheduled for Oct. 1, even though it's soft "blitz" launched on August 1.
The company is founded by Native Roots' Josh Ginsberg, and Julian Michalowski, a co-founder of California-based Coastal Dispensary.
Its product offering includes daily wellness endocannabinoid support, topical skin care products, and sleep aids, to name a few.
Courtesy photo; Dr. Jenelle Kim
© 2020 Benzinga.com. Benzinga does not provide investment advice. All rights reserved.
---