MediPharm Labs Brings A Pharmaceutical Approach To Cannabis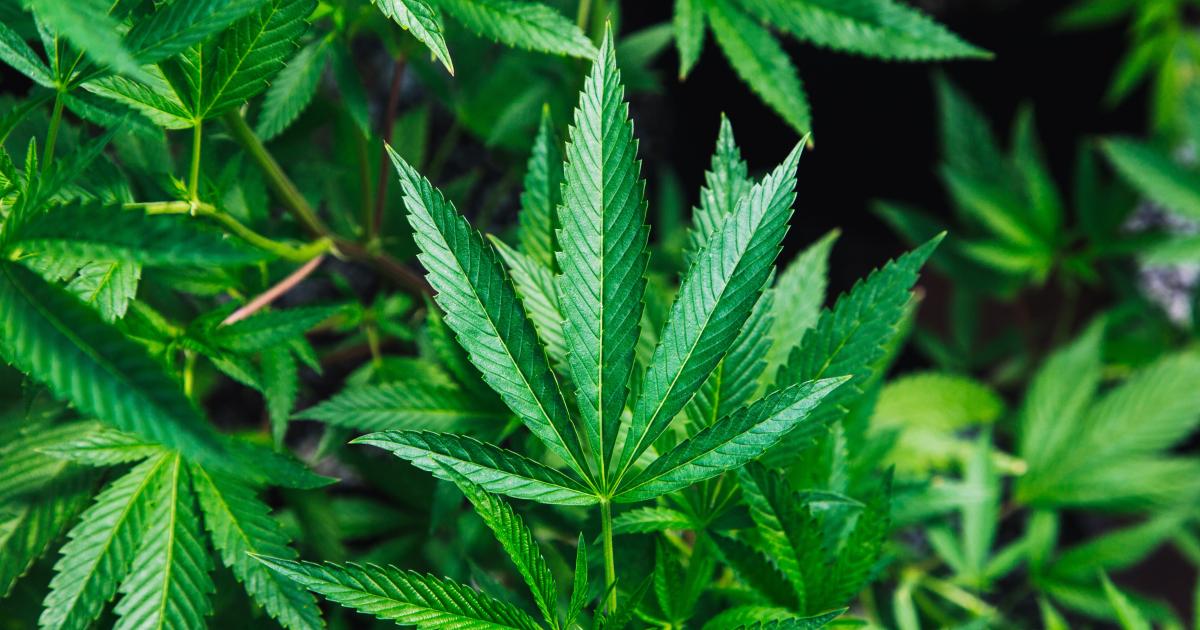 Don't miss this opportunity to connect with THE cannabis movers and shakers from across the globe during Benzinga's Virtual Cannabis Capital Conference on August 18. Among the attendees is MediPharm Labs.

Integrity, innovation and collaboration are the three core values of this cannabis company.

Serving the global medical and wellness markets, MediPharm Labs manufactures pure, trusted and precisely dosed cannabis concentrates for advanced derivative products.

President and Co-Founder of MediPharm Labs Keith Strachan will be speaking at the upcoming Virtual Cannabis Capital Conference to update the industry and market on the company's latest work and opportunities which are focused on driving growth.
The MediPharm Approach
One factor that differentiates MediPharm Labs' cannabis position in the industry is its pharmaceutical approach to cannabis and its global Good Manufacturing Practices (GMP) Certified platform, with locations in Canada and Australia. This approach has positioned the company to win in new emerging jurisdictions legalizing medical cannabis by providing its customers access to its global supply chain and finished product contract manufacturing while meeting the needs of future large pharma and CPG companies entering cannabis.

"We are encouraged with the pace of growth of new and emerging international cannabis markets as well as the global GMP platform MediPharm has invested in to become the go-to provider for large pharmaceutical and CPG companies entering cannabis space with exciting new products for consumers and medical patients around the world," said Strachan.

MediPharm Labs' two GMP certified facilities and extensive extraction process which uses Supercritical CO2 extraction for its primary extraction are outlined on their website along with their distillation, purification and end-product manufacturing methods.

To learn more about MediPharm Labs, you can sign up for the Benzinga Virtual Cannabis Capital Conference by clicking here.
Photo by Rick Proctor on Unsplash
© 2020 Benzinga.com. Benzinga does not provide investment advice. All rights reserved.
---