Bloom Products To Hit Shelves In California Via Deal With Nabis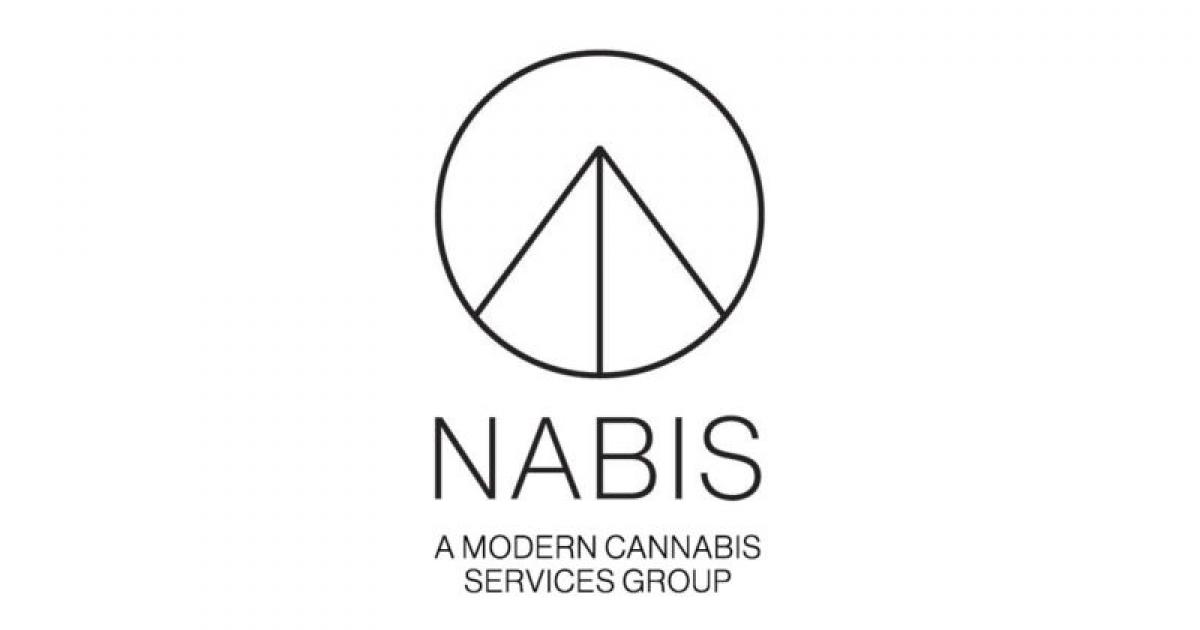 Technology-driven cannabis company Nabis landed a distribution deal with Capna Intellectual, which is doing business as Bloom.
Under the agreement, Nabis opted to distribute Bloom branded products within California.
In addition, it agreed to conduct the launch of Bloom pre-roll, made with terpene-rich indoor cannabis.
Nabis CEO Vince Nin said they are "excited" to team up with Bloom.
Bloom Chief Revenue Officer Casey Ly seconded Nin.
Bloom "finally found a partner who can deliver the peace of mind required to expand our brand in California and other markets across the United States," he said.
Besides gaining access to Nabis' distribution network and software platform, the new partnership allows Bloom to boost its distribution once Nabis Capital is released, the press release said Monday.
The Oakland, California-based company intends to launch Nabis Capital as a solution to cannabis business struggling to secure financing since many can't utilize traditional funding methods.
Nin stated they are hoping to become a stepping stone to Bloom's "explosive growth" through Nabis Distribution.
In addition to California, Bloom products are distributed across Washington, Nevada, New Mexico, and Oklahoma.
"Bloom has been self-distributed since our inception," Ly explained. "Nabis understands the legacy we've built, and we trust them to continue strengthening our retail relationships."
In May, Capna Intellectual struck a similar deal with BevCanna (CSE:BEV), that way, enabling for Bloom to expand its presence to Canada.
Courtesy photo
© 2020 Benzinga.com. Benzinga does not provide investment advice. All rights reserved.
---