Michigan May Allow Standalone Recreational Marijuana Licenses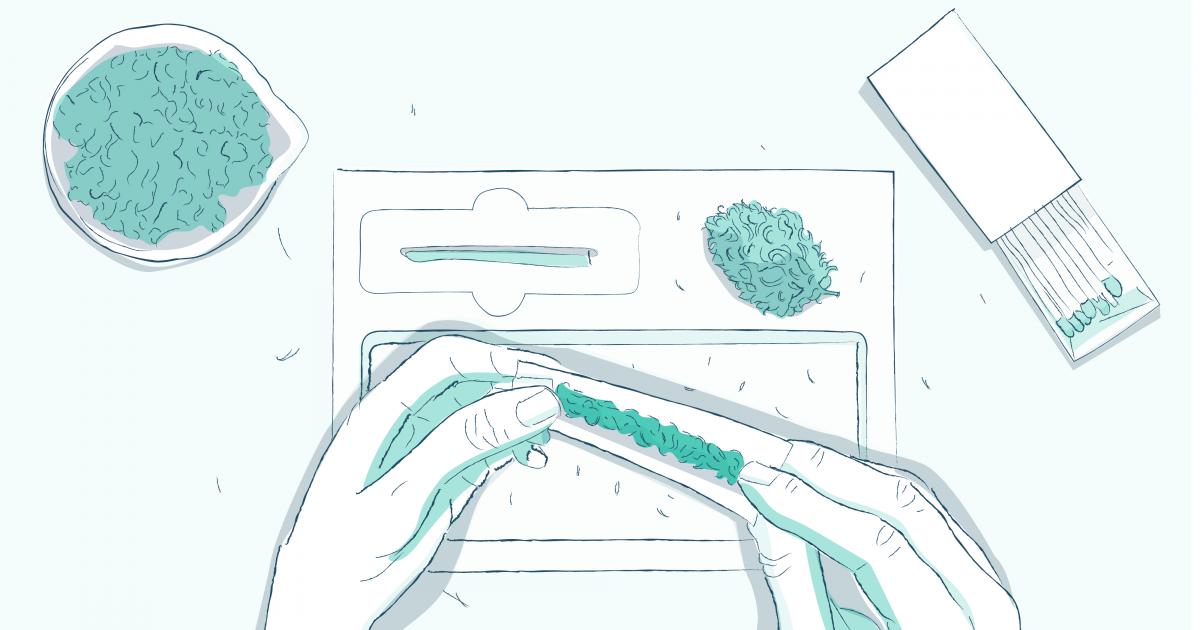 Editor's note: This story has been updated to reflect a statement from the Michigan Department of Licensing and Regulatory Affairs that it has not yet formally approved standalone recreational marijuana licenses.
Starting November 1, businesses and individuals aspiring a recreational marijuana license in Michigan may no longer need to be a medical marijuana license holder.
Upon contacting the agency, David Harns, Interim Director of Communications for Michigan's Department of Licensing and Regulatory Affairs, said that the agency is leaning towards allowing standalone recreational marijuana licenses, but the decision has not yet been formalized.
Michigan's Marijuana Regulatory Agency will continue talks with key stakeholders and provide an official update when the measure has been officially confirmed.
Removing the Medical License Condition One Year in Advance
In order to give a competitive advantage to operators who had invested millions in developing the state's medical marijuana industry, the Michigan Regulation and Taxation of Marihuana Act of 2018 included a clause that prevented anyone but medical marijuana license holders from entering the recreational market.
The Marihuana Act gave medical marijuana operators a two-year head start and required license aspirants to obtain a medical license before being allowed to apply for a recreational license, until November 2021. However, the legislation gave the agency the chance to remove this clause after one year if they saw fit.
Andrew Brisbo, the agency's executive director, said that lowering barriers of entry to the adult-use market could help address social equity issues and boost the creation of equity programs for those affected by unjust marijuana law enforcement.
Lead image by Ilona Szentivanyi. Copyright: Benzinga.
© 2020 Benzinga.com. Benzinga does not provide investment advice. All rights reserved.
---