MYM Nutraceuticals Buys Biome Grow Subsidiary, Secures $3M In Financing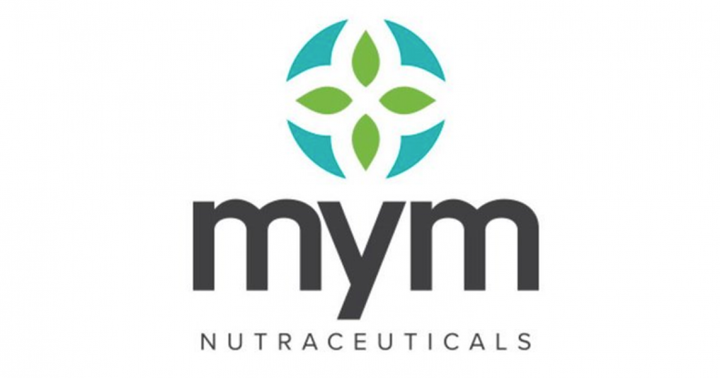 Canadian cannabis producer MYM Nutraceuticals Inc. (CSE:MYM) (OTC:MYMMF) confirmed the acquisition of Highland Grow Inc., a cannabis cultivator and distributor in Antigonish, Nova Scotia, for roughly $12.9 million.
Highland Grow is a subsidiary of Biome Grow Inc. (CSE:BIO) (CSE:BIO) (Frankfurt: 6OTA) (OTC:BIOIF).
MYM said Monday it agreed to purchase
Under the deal, Biome agreed to become MYM's largest shareholder.
Transaction Details
The price tag includes $1.5 million in cash; some 42.8 million common shares in the capital of MYM at 6 cents; 132.5 million MYM's newly-created non-voting Class A Special Shares, and the agreement MYM entered to make the loan for the financing of the purchase.
MYM secured $3 million in funding through a loan facility with 1909203 Ontario Inc., controlled by Biome's director Michael Wiener.
The company is bound to return the loan within 18 months, with an option to extend the term for an additional six months.
The loan will carry an interest of 17.5% annually, the company noted.
The Vancouver-based company also opted to loan Biome $1 million, on the same terms and conditions.
In addition, Michael Wiener will resign from his current role. He will be appointed as MYM CMO once the acquisition is finalized.
MYM interim CEO Robin Linden said they are excited Highland Grow is joining their team.
"The Highland Grow cultivation and distribution facility in Nova Scotia will expand MYM's cannabis footprint, enabling us to immediately supply the Canadian market with premium craft cannabis, including product grown in our Quebec based facility," continued Linden
Last year, MYM expanded its presence to Australia by launching a medical marijuana outdoor cultivation operation.
"This is a great opportunity that benefits all of our stakeholders," stated Biome CEO Khurram Malik. It "allows Biome to become the largest single shareholder in a much bigger operating platform."
Courtesy photo
© 2021 Benzinga.com. Benzinga does not provide investment advice. All rights reserved.
---