Khiron Enters Peru's Medical Cannabis Market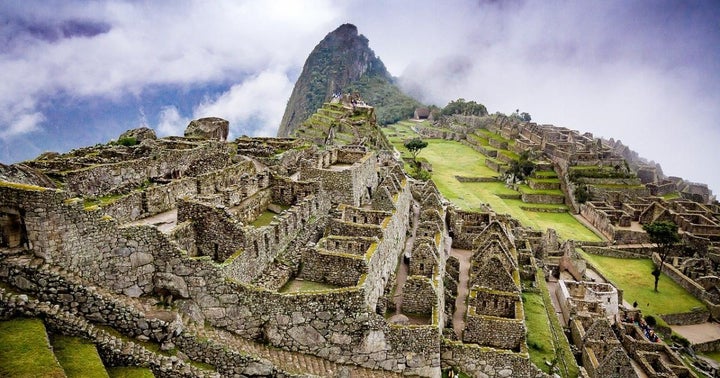 Khiron Life Sciences Corp. (TSXV:KHRN) (OTCQX: KHRNF) has received all regulatory approvals to commence the import, distribution, and commercialization of full-spectrum, high-CBD medical cannabis products to Peru.
The Toronto-based vertically integrated cannabis company confirmed Thursday it has obtained all required authorizations from the Directorate General of Drug Supplies and Drugs.
According to the company's update, Khiron Peru will import CBD medical cannabis from Khiron Colombia, which obtained Narcotics National Fund's approval for export.
Luis Marquez, Khiron Peru's Country Manager, said they are positioned to provide Peru's patients with greater access to medical cannabis therapies, citing "an experienced country management team" in Lima to collaborate with distribution partner Farmacia Universal.
The company inked a manufacturing and distribution deal with Lima-based pharmacy chain Farmacia Universal S.A.C. of Perú in March.
Under the two-year agreement, Khiron opted to produce and distribute its branded medical cannabis magistral preparations in Peru.
The Toronto-based vertically integrated cannabis company received Good Storage Practices certification in Peru in December, that way, paving its way toward obtaining cannabis licenses for import and commercialization in the country.
Khiron CEO Alvaro Torres noted they have "surpassed our first 1,000 medical cannabis patient prescriptions milestone" in Colombia. In addition, Khiron is currently the only company in Columbia to dispense medical cannabis to patients.
Recent Distribution And Export Cannabis Deals In Colombia
In addition to Latin America, Khiron operates in Europe and North America.
It's also one of the "Big 4" cannabis producers in Colombia, including Clever Leaves, Avicanna (TSX:AVCN) (OTCQX: AVCNF), and PharmaCielo (TSXV:PCLO).
Earlier this month, PharmaCielo received approval from the Colombian government to cultivate and produce more than 11 tons of THC-dominant dry-flower for the manufacture of extracts and export to the German market.
Meanwhile, Medcolcanna Organics Inc. (TSXV:MCCN) made a distribution deal with Greenstein Capital Ltd.'s subsidiary on Monday.
The agreement binds the Bogota-based company to distribute at least 1,000 kilograms of active cannabinoid ingredients per year to a privately-owned Maltese company.
© 2021 Benzinga.com. Benzinga does not provide investment advice. All rights reserved.
---