MediPharm Labs Joins Blockchain Project To Track Medical Cannabis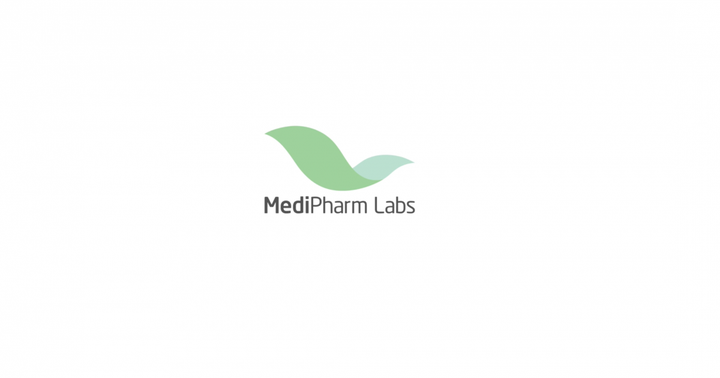 MediPharm Labs Corp. (TSX:LABS) (OTCQX:MEDIF) will take part in a previously announced project aimed at tracing medical cannabis products from seed to sale.
The project, in partnership with University Health Network and Medical Cannabis by Shoppers Inc., will utilize blockchain technology in the process of product tracking.
MediPharm Labs, which produces pharmaceutical cannabis oil and concentrates, is expected to contribute to the project by providing CBD and THC products.
In addition to CBD 25, CBD 25:5, and CBD 50, the Toronto-based company agreed to provide a suite of Avicanna Inc.'s (OTCQX: AVCNF) Rho Phyto CBD and THC products.
Recall how MediPharm inked a strategic manufacturing and IP licensing agreement witha Avicanna.
Software company TruTrace Technologies Inc. (CSE:TTT) (OTCQB:TTTSF) (OTCQB: TTTSF) has designed the blockchain-secured software platform to be used by the project.
In essence, trials will provide patients with a blockchain-secured base, giving them detailed information on each product's characteristics. It will also allow physicians to get familiar with the plant's profile, as well as its terpene and THC levels.
Ken Weisbrod, Shoppers Drug Mart's vice president of business development and cannabis strategy, said he is "delighted" to team up with MediPharm Labs.
The study will "have wide-reaching benefits for cannabis patients," according to MediPharm CEO Pat McCutcheon.
It will strengthen their confidence in medical cannabis by giving both patients and physicians "true transparency into product chemistry, composition and effectiveness," further explained McCutcheon.
MediPharm Labs' Global Footprint
Meanwhile, MediPharm Labs has been expanding its global presence by signing several supply agreements through its Australian subsidiary, including deals with subsidiaries of UK-based Cannaray Ltd. and VIVO Cannabis Inc. (TSX:VIVO) (OTCQX: VVCIF).
In addition, MediPharm Labs Australia agreed to provide white-label cannabis oil products to a New Zealand company, Cannasouth (NZSD: CBD), under a two-year supply agreement which MediPharm Labs signed in May.
Courtesy photo
© 2021 Benzinga.com. Benzinga does not provide investment advice. All rights reserved.
---