Cresco Labs Opens Third Store Since Covid Pandemic Began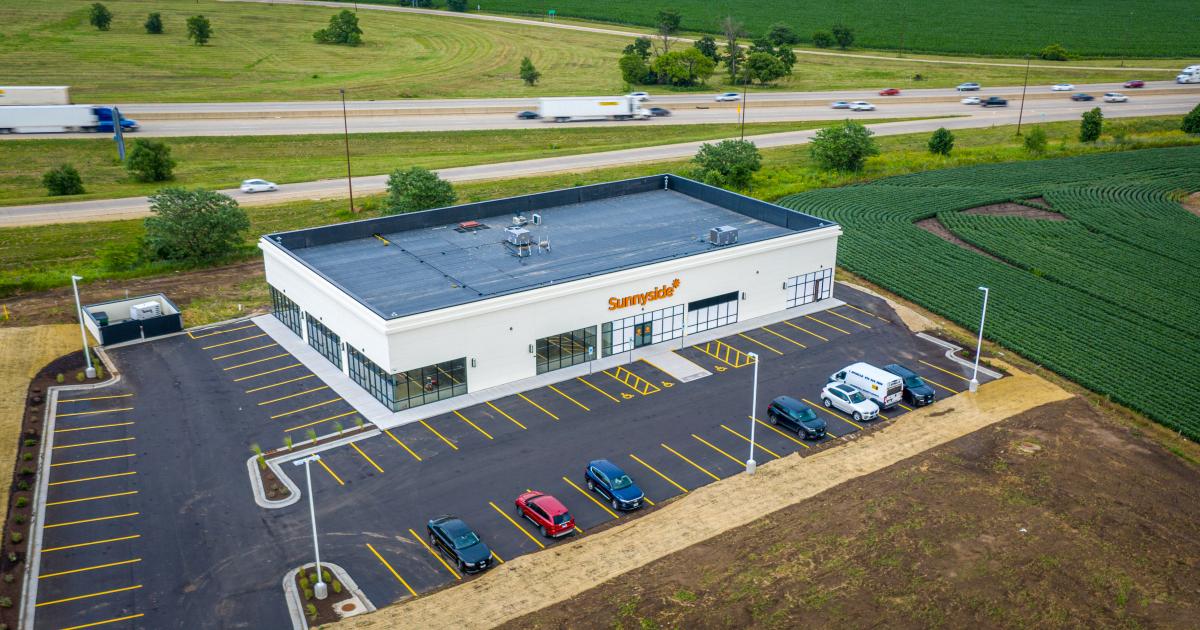 Cresco Labs (CSE:CL) (OTCQX: CRLBF) continues to expand its footprint in Ilinois by opening another retail location.
Sunnyside South Beloit is Cresco's eigth location in the state and 18th in the country.
Located in at 7000 First Ranger Dr., South Beloit, the newly opened dispensary is the first cannabis store to open in the city.
It's situated in the vicinity of Highway 75 near the Illinois-Wisconsin border.
The store spans 7,208 square feet, and it's Cresco's third store launching since the COVID-19 onset, Charlie Bachtell, Cresco's CEO, and co-founder, said in a prepared statement.
Last week, Illinois' Department of Financial and Professional Regulation reported the state's cannabis sales reached $47.6 million In June, that way, setting a new record.
Bachtell further pointed out that Cresco continues to "command an outsized share of this market," with their "6x increase in cultivation capacity and focus on going deep in the state."
The store employs 35 people and currently offers online orders for adult-use customers, as well as pick up orders in-store the same day.
Customers can scroll through live inventory via the store's online shop.
Some of the latest Cresco's moves include: a deal with Innovative Industrial Properties Inc. (NYSE: IIPR) under which the Chicago based company sold its Fall River, Massachusetts-based property to REIT for $28.8 million; and the appointment of former Motorola executive Dennis Olis as its new CFO.
Courtesy photo
© 2020 Benzinga.com. Benzinga does not provide investment advice. All rights reserved.
---