Zuber Lawler Moderates Discussion On Growing Your Business The Right Way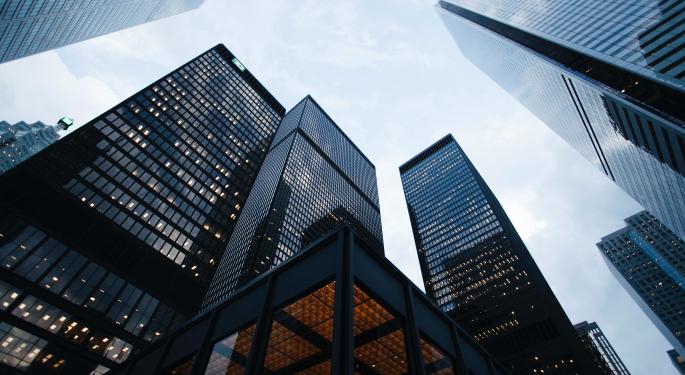 This conversation between Zuber Lawler, Kings Garden, The Valens Company and Trulieve comes from Benzinga's Virtual Cannabis Capital Conference that took place on June 1. Click here for more coverage of this event with presentations from some of the top CEOs, investors and lenders in the cannabis space.
Zuber Lawler is a 40-attorney law firm with over 13 years of experience in the cannabis space. The firm represents a large percentage of iconic brands in the cannabis industry doing their high stakes matters.
Managing Partner at Zuber Lawler, Tom Zuber, joined Benzinga's Virtual Cannabis Capital Conference to moderate a discussion between King's Garden, Trulieve Cannabis Corp (OTC: TCNNF), and Valens Groworks Corp (OTC: VLNCF) to talk about growing your business the right way.
Brand Building
Brand building is all about goodwill, associating the brand with goodwill, and telling a story, said Zuber.
The first question of the discussion was directed to Lauri Kibby, co-founder & CFO of Kings Garden. Zuber asked the CFO what lessons she's taken from building a successful brand.
"Our feeling is cannabis is just a consumer product and we wanted to use the same principles that you use across any kind of consumer product. Identifying your market, building your brand around that, and making sure it's consistent with your internal philosophy as a company," said Kibby.
It's important to make sure that there's a lot of different opportunities in the cannabis market, different kinds of consumers, she said.
A crucial component to the expansion of the cannabis industry is reaching non-consumers.
"Ultimately, I think a next vital step for the cannabis industry is to establish a conversation of trust between those who produce cannabis and those folks that have not yet tried cannabis. If we're going to reach those folks that have not yet tried cannabis so that they might tap into the benefits that this plant can effect on the human physiology, then it behooves us to follow the lessons that we've learned in terms of quality control, consistency of user experience, and brand building outside of cannabis," said Zuber.
The Key To Profitability
In addition to building a brand, the main goal for any company is to achieve profitability. Tom Zuber asked Everett Knight, executive vice president of The Valens Company, to what he attributed his success in achieving profitability.
"Focus. I think that focus is key and knowing what you're good at," said Knight. "We know our part in the value chain, we know what we're good at, and we focused on that from the very beginning. And this streamlined us to focus on operations and profitability for our shareholders."
Focus was on the top of all the panelist's reasons for success. Zuber reflected on a quote from Steve Jobs that echoed this sentiment, "It's as important to know what you're not going to pursue as it is to know what you are going to pursue."
"I found that statement to be revelatory and instructive in my own co-management of our law firm," said Zuber.
To learn more about Zuber Lawler and its practice, click here.
Photo by Sean Pollock on Unsplash
View Comments and Join the Discussion!
Posted-In: cannabis industry The Valens Company Trulieve Cannabis CorpCannabis News Penny Stocks Markets General