HEXO Q3 Revenue Spikes 30%, Net Loss Down By 93%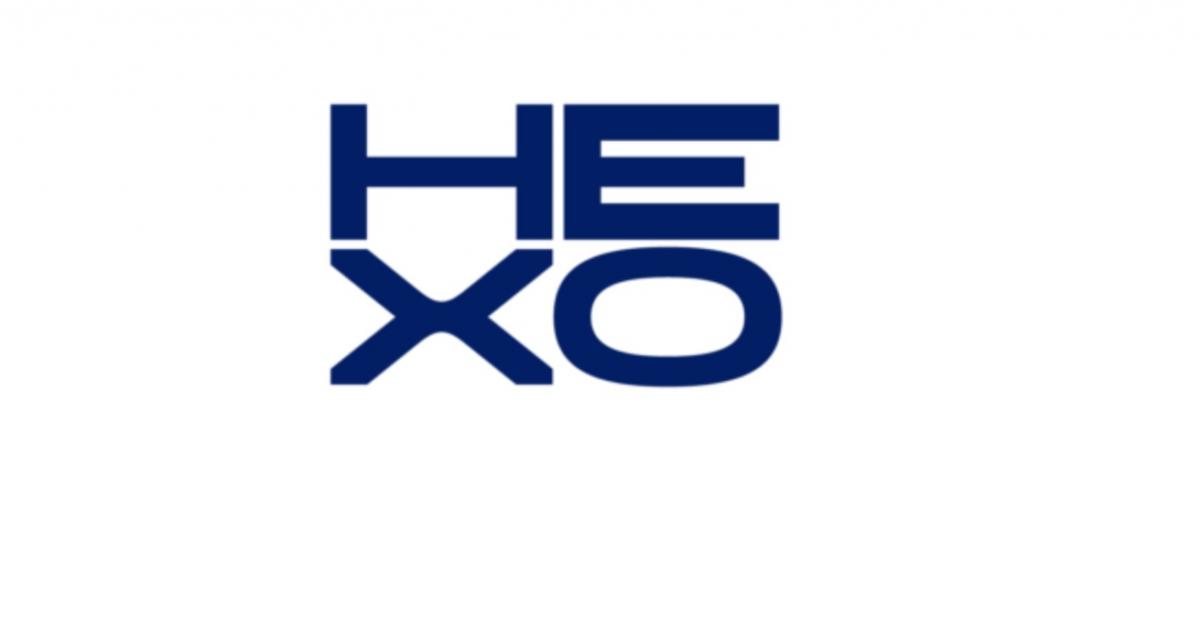 HEXO Corp. (TSX:HEXO) (NYSE: HEXO), a consumer packaged goods cannabis company, said Thursday that its third-quarter net revenue spiked 30% sequentially, reaching CA$22.1 million ($16.2 million).
Hexo's net loss fell from CA$298 million in the second quarter to CA$19.5 million during the third quarter, according to the earnings report.
The Ottawa-based company entered the U.S. market in mid-April after creating a joint venture with Molson Coors to develop non-alcoholic, hemp-derived CBD beverages in Colorado.
Other quarterly highlights from the earnings report include:
40% increase in gross margins
Operating expenses amounted to CA$26.8 million, down by 90% from the second quarter
Negative adjusted EBITDA of CA$4.3 million versus a loss of CA$8.5 million in the previous quarter
CA$46 million in financing through a public offering
The receipt of Health Canada approval for its Belleville, Ontario-based facility for the sale of dried and fresh cannabis and related products
"I'd like to take this opportunity to thank the HEXO team who has worked tirelessly during the COVID 19 pandemic to keep the doors open and ensure the safety of our employees and our customers," CEO and co-founder Sebastien St-Louis said in a statement.
St-Louis praised the company's team, thanking them for "hard work that we closed the third quarter delivering on our financial goals, even in the face of adversity."
Courtesy photo.
© 2020 Benzinga.com. Benzinga does not provide investment advice. All rights reserved.
---