Book List: 8 Essential Reads For Justice-Minded Cannabis Activists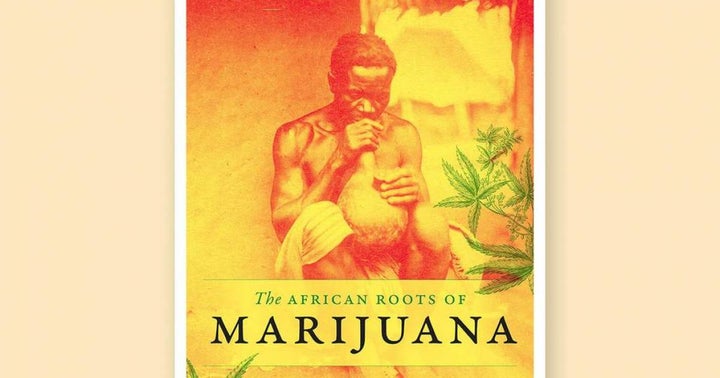 By goldLeaf's Alfonso Colasuonno, provided exclusively to Benzinga Cannabis.
America appears to be moving towards federally legalized cannabis. However, what will our post-prohibition future look like?
Will all communities share equally in the upcoming harvest, or will traditionally excluded groups be marginalized in the cannabis rush?
What impact does America's unfortunate history of scapegoating racial minorities and immigrants-a practice that in part led to the prohibition of cannabis-have on the continued status of cannabis as a Schedule I drug today?
Could it be that cannabis legalization is not an end game, but rather an opportunity for the cannabis community to assert itself as a movement for justice and equity for all communities?
With these questions in mind, we've curated a list of eight of the most fascinating and insightful books that cover the intersection of cannabis and social justice.
8 Relevant Books on the Intersection of Social Justice and Cannabis
Lee takes aim at punitive federal laws and the biased legacy of cannabis prohibition in this insightful analysis of cannabis' past, present, and future.
_
Miller's scholarly anthology takes an interdisciplinary approach to studying how continued federal prohibition of cannabis has brought about environmental crises throughout the nation.
_
Picillo and Devine's inspiring book features stories and words of wisdom from 21 female leaders across diverse positions within the legal cannabis industry.
_
Expansive study of the millennia-long history of cannabis use in Africa and how racially charged European accounts of Africans' cannabis use influenced and continue to influence popular opinion and cannabis policy in the West.
_
Powerful biography of Dennis Peron, the LGBT and cannabis activist who organized California's first dispensary to distribute medical cannabis to the sick and dying, including to many with HIV/AIDS.
_
Unorthodox, yet perceptive treatise positing that cannabis prohibition is a symptom of a patriarchal society's rejection of the feminine.
_
_
Fascinating scholarly analysis of both the racial disparities inherent in America's war on drugs and the outcomes that may arise for communities of color once cannabis is federally legalized.
A well-researched and visually appealing graphic novel that explores the racially tinged, xenophobic, and politically self-serving attitudes that have played critical components in America's prohibition of cannabis._
It is our hope that the continued gains made by the cannabis reform movement are part of a larger movement towards creating a more perfect union. In the words of Dr. Martin Luther King Jr., "The ultimate measure of a man is not where he stands in moments of comfort and convenience, but where he stands at times of challenge and controversy."
© 2021 Benzinga.com. Benzinga does not provide investment advice. All rights reserved.
---