Schwazze To Buy 14 Star Buds Cannabis Stores, Extends Colorado Footprint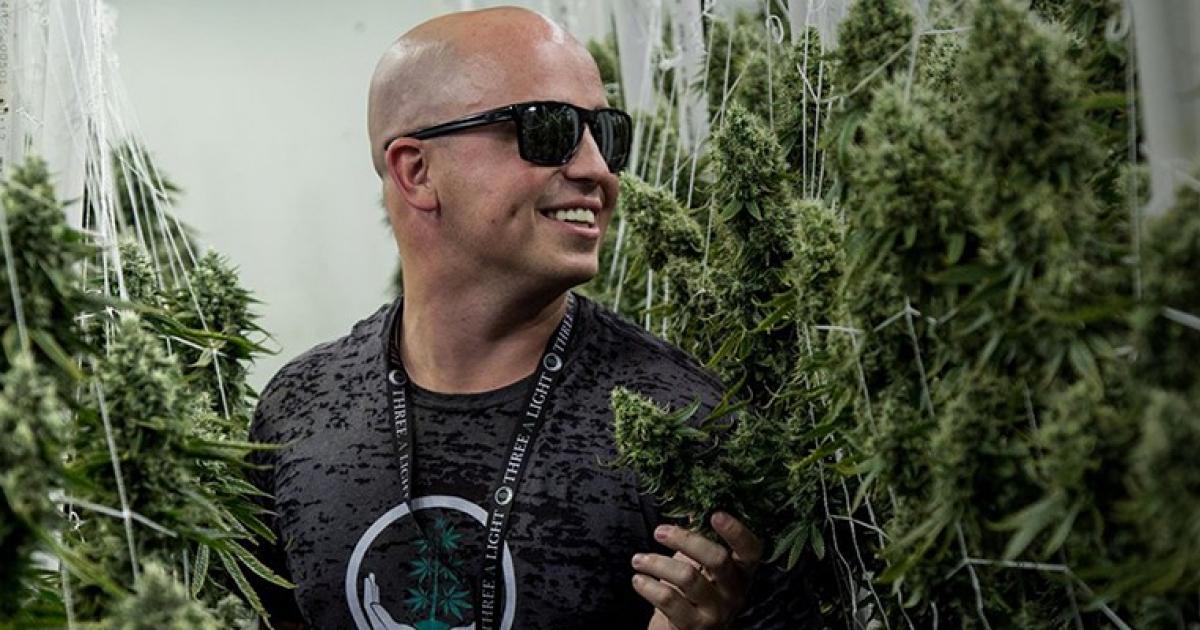 Schwazze (OTCQX:SHWZ), formerly operating as Medicine Man Technologies Inc., said Monday it has taken over 14 Star Buds locations in Colorado.
The Denver-based company agreed to buy 13 Star Buds stores across the state, plus on cultivation center.
The deal includes four locations in Denver, two in Aurora, and one retail location in each of Westminster, Louisville, Longmont, Niwot, Pueblo, Pueblo West, and Commerce City.
On the sell side are 13 different ownership groups.
The Star Buds deal was the first acquisiton Schwazze announced since Schwazze CEO Justin Dye announced at Benzinga's Cannabis Capital Conference on June 1 that the company had a total of 11 M&A deals in its pipeline.
Star Buds, founded in 2013, is a cannabis retailer operating across North America.
According to the consolidated, unaudited 2019 results, the 14 operations Star Buds sold to Schwazze generated about $50 million in total revenue.
The transactions are expected to end in the third quarter of 2020.
Schwazze submitted change-of-ownership applications to the Colorado Marijuana Enforcement Division.
"Star Buds is a premier brand across the entire cannabis industry, and we are thrilled to bring the Colorado locations into the Schwazze family," said Dye. "The addition of the Star Buds builds on our customer-centric focus and will significantly expand our retail operations footprint while also increasing return to shareholders."
Star Buds is under the helm of Schwazze board member Brian Ruden.
"These transactions further Schwazze's vision to create the most admired cannabis company in the world while remaining focused on customer experience trusted branding and strong profitability," added Ruden.
In September, Medicine Man Technologies Inc. signed a binding term sheet to buy five Star Buds dispensaries in Colorado for $31 million.
Courtesy photo; Schwazze Chief Cultivation Officer Joshua Haupt
© 2020 Benzinga.com. Benzinga does not provide investment advice. All rights reserved.
---