Thrive Cannabis Partners With Canary RX, Expands Operations In Ontario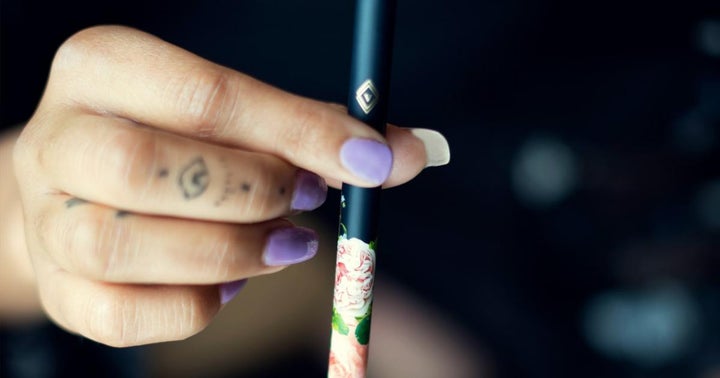 Thrive Cannabis confirmed Thursday it has teamed up with Canary RX Inc. to expand its cultivation and processing capacities.
Under the joint venture deal, Simcoe, Ontario-based Thrive will supervise operations and handle the indoor cultivation at the Canary's 44,000 square-foot facility.
The facility, which Canary never commissioned, is located in Southern Ontario.
In return, the manufacturer of craft cannabis concentrates and dried flower will gain a share of the facility's overall net income.
According to the agreement, which will last five years, both parties will not give away any ownership of their companies.
"This is a world class asset to take on under our management that adds substantial capacity for the cultivation of premium indoor flower," said Thrive CEO Geoff Hoover in a statement. "We could not be more happy to be partnering with Canary RX for the mutual benefit of our organizations and shareholders."
Canary RX CEO Tony Zarcone said the company is thrilled with the new partnership.
"With access to exclusive world class genetics and a highly skilled and qualified team focused on cultivating some of the best quality craft cannabis in Canada, we look very forward to what this relationship will bring for both parties," Zarcone said.
Thrive's current operational expansion is just a step towards its goal to hit stores by mid-year 2020, offering Live Resin vape cartridges, and dab concentrates.
© 2021 Benzinga.com. Benzinga does not provide investment advice. All rights reserved.
---