Veterans Day Cannabis Deals: Temescal Wellness, Flower Co. And A Year-Round Eaze Discount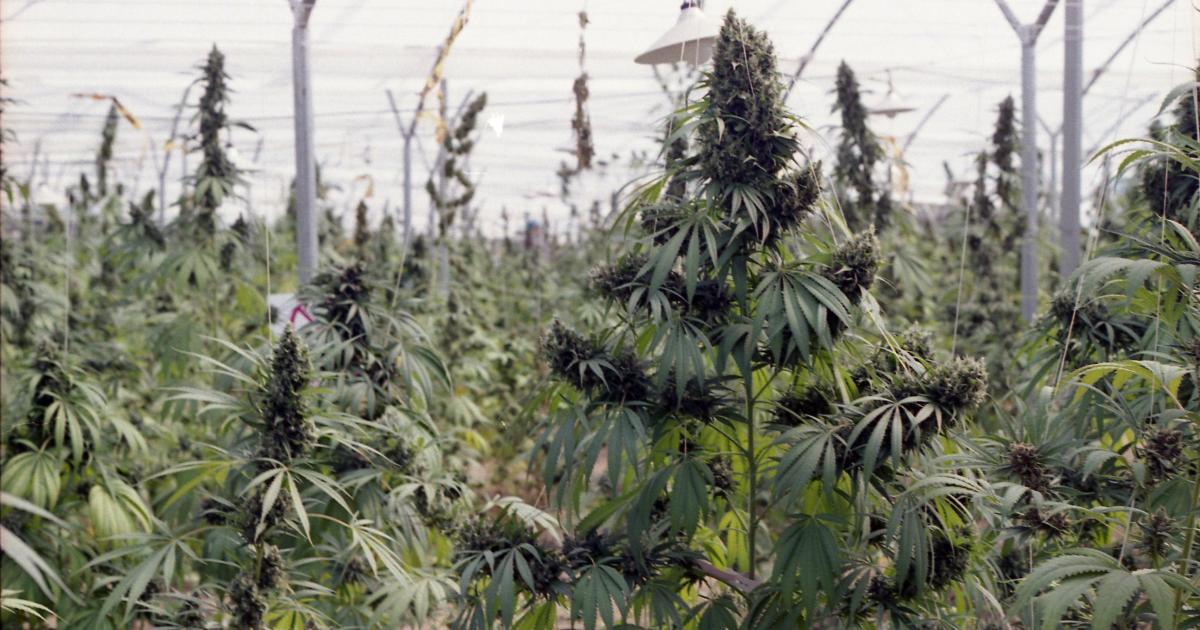 On Veterans Day, two cannabis companies have announced special deals for those who served our country.
Temescal Wellness
Temescal Wellness will be showing its appreciation by giving those who have a medical card and a valid military ID an in-store discount on cannabis flower.
Veterans can stop by any one of Temescal's three medical markets in Massachusetts to purchase 1 oz. of flower at a 37.5% discount, for $225, versus the standard medical retail price of $360.
See Also: Veterans Day Deals: Businesses Say Thanks With Free Coffee, Pizza, Clothing And Dental Work
Flower Co.
For its part, Flower Co. is launching a limited edition pre-roll pack in collaboration with Veterans Cannabis Group. The six-pack of Semper Hi features the Veterans Cannabis Logo on the packaging, and 100% of profits are being donated to the organization.
In August, Flower Co. launched FlowerVets.com, a platform that offers all US Military veterans a complimentary membership. Through this service, veterans have access to unprecedented wholesale cannabis prices at 30-50% less than traditional dispensaries, bringing safe and affordable access that wasn't previously available.
"After launching FlowerVets, which gave our military veterans a complimentary membership to our services, we were overwhelmed by the support from our veteran community," said Ted Lichtenberger, Co-founder and CEO of Flower Co. "We want to continue this relationship and extend our gratitude for our military, so the new limited edition pre-rolls, in collaboration with Veterans Cannabis Group, are a celebration of this."
Update: Eaze reached out to Benzinga and informed us the company offers a year-round 25% discount to all veterans. The Eaze 25% discount is attainable for veterans by reaching out to their customer support team through veterans@eaze.com and verifying veteran status.
© 2020 Benzinga.com. Benzinga does not provide investment advice. All rights reserved.
---