Lift & Co. Highlights Triple-Digit Revenue Growth In Earnings Release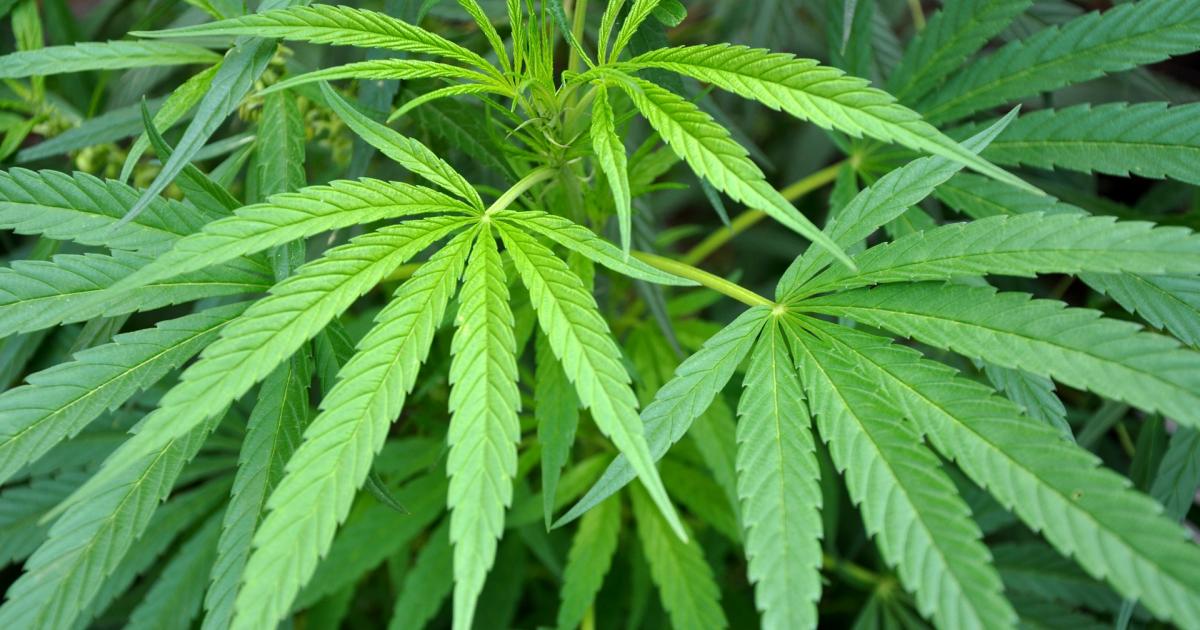 Cannabis media and technology company, Lift & Co Corp. (OTC:LFCOF) has created a meeting place for all consumers, entrepreneurs and investors. The technology helps cannabis consumers explore and understand the legal cannabis market, while offering extensive research and development around products, reviews, events and data.
Lift & Co. on Monday released fourth-quarter and fiscal year 2019 results in a press release. Lift & Co achieved 150% growth in revenue, an increase of $2.5 million year-over-year, as well as a 303% growth in Consumer and Trade Marketing and Data Insights revenue.
"We are pleased with the momentum that we're seeing across the Company for all platform products," said Matei Olaru, CEO of Lift & Co. "We experienced a year of triple-digit revenue growth and have achieved numerous milestones during our first seven months as a publicly traded company."
"Most Importantly, we are seeing returns from our strategy to develop a platform of digital marketing products that both generate revenue and double down as data mousetraps. It is our belief that in addition to the revenue it generates, the data we gather through our website, lift.co, creates a differentiated data product for the emerging cannabis-CPG industry by combining cannabis consumer behavioural and transactional data, differentiating us from cannabis data peers."
Need more cannabis news? Check out all of our coverage here.
Highlights
Here are some additional highlights:
Consumer and Trade Marketing revenues increased 367% year-over-year.
Data Insights revenues increased 177% year-over-year.
Event Marketing revenues increased 134% year-over-year largely due to increased attendance, booth sales, advertising sales and sponsorships across all signature Lift & Co. events.
Lift & Co. secured a 3-year government-granted monopoly on cannabis retail budtender training with the province of Ontario in Q4 for their CannSell certification program.
"A month prior to our fiscal year end, we launched CannSell with a multi-year exclusive approval from the Alcohol and Gaming Commission of Ontario as part of our Trade Marketing offering," Olaru said in Monday's press release.
"This engagement mandates CannSell, a digital budtender certification, as the sole approved and mandatory training certification for cannabis retailers in Ontario. This is a major milestone for the Company that allows us to be an exclusive influencer of 100% of budtenders working in legal cannabis retail stores in Ontario and, we believe, to deliver the most valuable emerging digital trade marketing channel for regulated cannabis."
Lift & Co. hosted an earnings conference call led by Matei Olaru, CEO, and Kasia Malz, CFO at 1:00pm eastern time on Monday June 24, 2019. A recording of the conference call is available to listen to for anyone who was unable to participate in the live call. The recording will be available for review until July 24, 2019 at 11:59 pm eastern time. The recording playback numbers are as follows:
Local – (+1) 416-621-4642

Toll Free – (+1) 800-585-8367
Related Links:
The Week In Cannabis: House Takes Historic Vote, New York Decriminalizes, Woman-Led Company Lists On Nasdaq, And More
New York State Votes To Decriminalize Cannabis After Failing To Fully Legalize It
© 2020 Benzinga.com. Benzinga does not provide investment advice. All rights reserved.
---