How Detroit's Bankruptcy Could Be a Boon for High-Risk Investors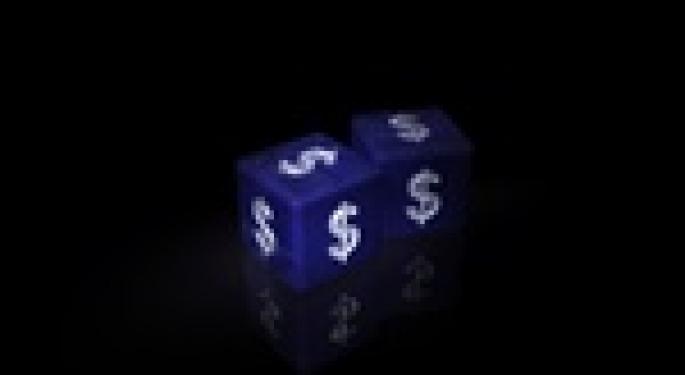 The situation with Detroit was staggering as far as the size of the bankruptcy, but there may be other cities that will follow, especially down the road as interest rates begin to rise.
What happened with Detroit will also make investors think twice about the risk of municipal bonds as interest rates rise. I envision that there will be a demand for higher yields to compensate for the higher risk of municipal bonds.
Just look at what Moody's Investors Service said about Detroit and how it could foreshadow potential things to come. (Source: "Report: Detroit's bankruptcy could set tone," Associated Press, July 26, 2013.)
There are numerous municipalities in California that are under duress. The state is some $28.0 billion in debt, so you can see how bad the situation in Detroit—a city—was with its $18.0 billion in debt. Now, while there's no indication another city is in trouble, you can be sure that when interest rates rise, so will the risk of default on municipal bonds because the interest payments will be huge.
Also Read: NYSE Holidays 2013
This is why what happened with Detroit should be a wake-up call for the other cities that are carrying massive debt loads that need to be addressed. I expect to see more cuts in the programming in these cities in an effort to cut down on expenditures and avoid a Detroit situation.
But I do wonder how many cities with massive debts might consider starting afresh by following what Detroit did. Companies do it all the time—it gives them a new start. The same would be the case for cities. Who gets hurt are the bond holders. As such, I expect the yield offered on municipal bonds will need to be increased to attract buyers who are now fearful after what happened with Detroit.
Cities across the nation with the most debt per person are Denver, Seattle, Dallas, Phoenix, and Atlanta. The irony is that Detroit had less debt per person than these five cities when the research was done in 2010. (Source: Palmer, K., "Do You Live in a High-Debt City?," U.S. News web site, September 8, 2010.)
I'm not saying these five cities are in trouble, but it's hard not to wonder about the financial risk associated with these municipalities, especially when the carrying cost of the municipal bonds rises.
What I don't want to do is invest in municipal bonds of debt-strapped cities, unless I'm willing to take the risk. Just ask the bondholders in Detroit's municipal bonds who might get only cents on the dollar.
This article How Detroit's Bankruptcy Could Be a Boon for High-Risk Investors was originally published at Investment Contrarians
The following article is from one of our external contributors. It does not represent the opinion of Benzinga and has not been edited.
Posted-In: Bonds Markets Trading Ideas
View Comments and Join the Discussion!