Is Your Bank About to Get Greeked?
Update: EU preparing bailout of Spanish banks through EFSF/ESM mechanism
Well the good news for US savers, the answer is most likely no; so long as that bank is not a foreign bank. However, with sovereign finances deteriorating quickly and Spain today saying that it needs help in funding itself, a good trader would ask: which banks are most exposed? If Spain, or any of the remaining PIIGS were to go Greek and ensue a debt restructuring, which banks would be hurt the most?
First, let's look at the banks most exposed to Spain. One would expect Spanish banks to be on this list, but let's see who else is here. The most exposed nation to Spain is BBVA (NYSE: BBVA), the large Spanish bank, with a gross long exposure of $73 billion. Banco Santander (NYSE: STD) is the second most exposed, with a $60 billion exposure, and La Caixa is third at $47 billion. Bankia, Banco Popular, and Barclays (NYSE: BCS) are the next three with $33 billion, $12 billion, and $12 billion of respective exposure.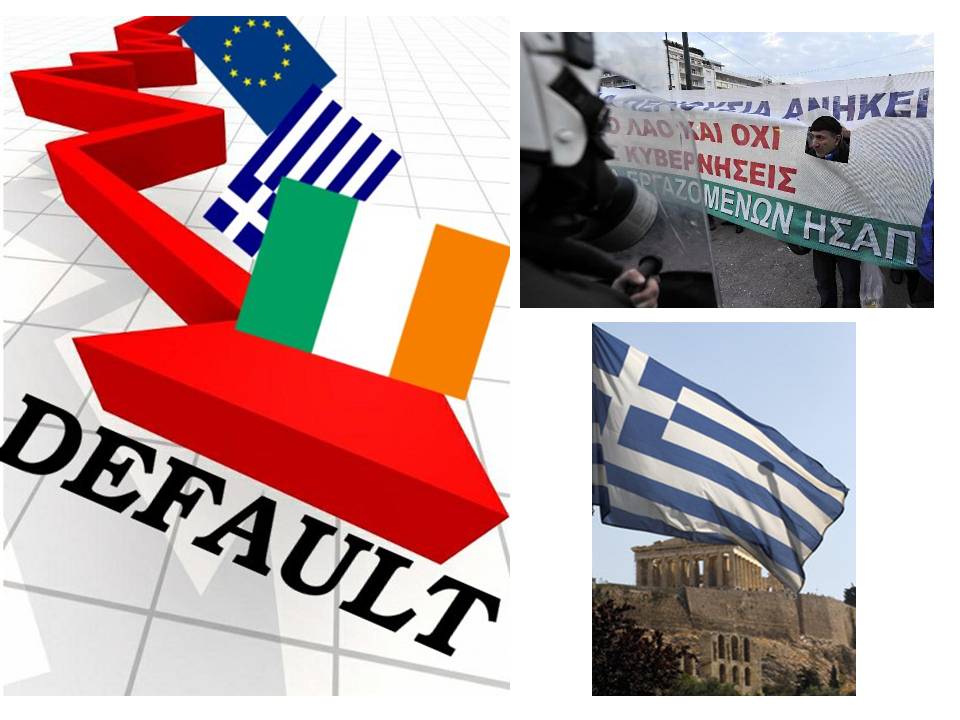 Other banks exposed to Spain include the large French banks and the large German banks. BNP Paribas and Credit Agricole, the two large French institutions, each have high exposures, with $6.6 billion and $5.2 billion in exposure each. Other big banks with large exposures include Commerzbank with $5.4 billion, Deutsche Bank (NYSE: DB) with a gross exposure of $3.5 billion, HSBC (NYSE: HBC) at $2.7 billion, and ING (NYSE: ING) at $2.6 billion. All in all, these banks have sufficient equity even in the case of an outright default, but it doesn't mean that more trouble is yet to come.
Posted-In: EFSF spainBonds Intraday Update Markets Best of Benzinga
View Comments and Join the Discussion!