More European ETFs To Avoid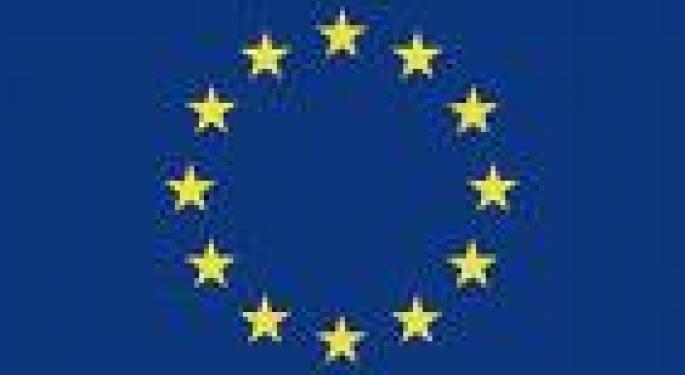 Depending on what metaphor one prefers the euro may be on its last legs, the European Union is a house of cards and the Eurozone in general is a boulevard of broken dreams.
Or we can just make things simple and say the PIIGS are a big problem. That said, the unfortunate reality of contagions is that they spread and that means Europe's sovereign debt contagion is unlikely to be confined to the PIIGS.
The whole world knows that spreads on debt issued by Italy, Portugal and Spain are blowing out and credit default swaps to insure that debt are surging, but other countries are feeling the pain, too.
Here some single-country European ETFs to be wary of.
1) iShares MSCI France Index Fund (NYSE: EWQ):
France holds massive amounts of Greek and Portuguese debt. In fact, it is the largest holder of Greek debt and the second-largest holder of Portuguese debt.
Yikes. It's no wonder France saw $630 million in net notional derisking last week and led the way in terms of negative bets on CDS spreads, according to Zero Hedge.
2) iShares MSCI Netherlands Investable Market Index Fund (NYSE: EWN):
With a fair amount of exposure to Greek debt, spreads on all Dutch debt, not just sovereigns are widening, but hardly anyone is talking about it. Factor in the anemic forecast for Dutch economic growth and the Netherlands is a spot to avoid for investors.
3) iShares MSCI Austria Investable Market Index Fund (NYSE: EWO):
Austria is a riddle wrapped in an enigma when it comes to Europe's sovereign debt woes. The economy is decent and has seen a rebound similar to neighbor Germany this year, as the New York Times report.
That said, there is risk to being involved with Austria and it comes in the form of rumors that Belgium could be one of the next shoes to drop and speculation that Germany could be the first country to drop the Euro.
Posted-In: News Bonds Short Ideas Specialty ETFs Global Intraday Update Markets Trading Ideas
View Comments and Join the Discussion!