Trade The UK Interest Rate News This Week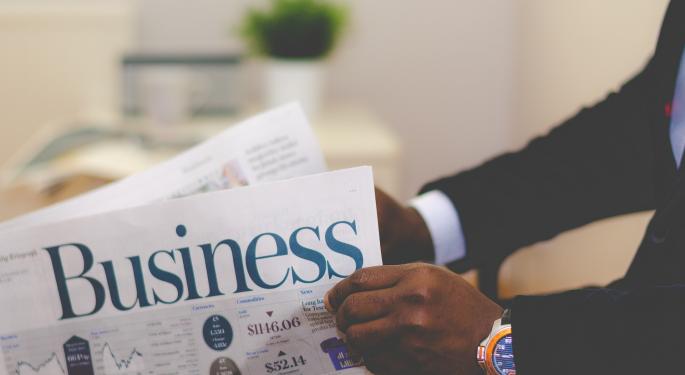 Thursday, May 12, 2016, at 7:00 AM ET, the Bank Of England will release the Monetary Policy Committee Official Bank Rate Votes, Monetary Policy Summary, and Official Bank Rate. The votes tell us the number of votes for increasing rates. The summary is used to communicate policy with investors and the rate is the interest rate the Bank of England lends to financial institutions overnight. This news can move the GBP/USD market on average approximately 30 pips making for a trade opportunity.
The right strategy paired with the instrument that it fits is essential. For this opportunity, Nadex GBP/USD spreads for an Iron Condor strategy makes a good match. This strategy can be entered as early as 6:00 AM ET for 8:00 AM ET expirations. You could buy a spread below the market and sell a spread above the market. The ceiling of the bought spread should meet the floor of the sold spread and be where the market is trading at the time of entry.
An average move of 30 pips would mean to look for a profit potential of $30 or more combined between the spreads. This strategy allows the market to move and then collects its profit from where it settles on the pull back. Max profit is reached when the market pulls back to directly between the two spreads at expiration. You may want to place stop limit orders at the 1:1 ratio points, which is where the market would hit 60 pips above or below from where it started. As long as the market stays in the breakeven zone of 30 pips above or below where it was at entry, and is there at expiration, the trade will profit.
Reward potential is easy to see when choosing the right spreads. See the example image below. This is a good way to demo Iron Condors and news trades if one hasn't before. Remember if $30 profit potential maximum seems too low, more contracts can be traded.
To view a larger image click HERE.
Free education is available at www.apexinvesting.com.
Posted-In: Binary Options News Education Eurozone Futures Commodities Options Forex Best of Benzinga