Have Metals the Mettle to Rally On? Is The Price Expected to Rise in 2010 ?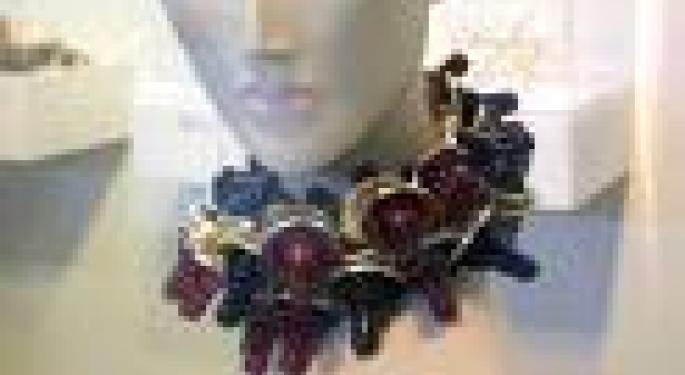 Metals finished the year as the best-performing commodities, riding on hopes for a global economic recovery and fears of runaway inflation.
The rally is likely to extend into the new year, as demand from emerging economies remains strong while developed nations are catching up.
Source
Prices of metals expected to rise in 2010: Copper may advance to $4 a pound in the March to May period, a gain of almost 20 per cent, as supply falls short of demand, Harbor Intelligence said in a report.
Demand will outpace supply by 200,000 metric tonnes in 2010, compared with 80,000 tonnes in 2009, the Laredo, Texas-based researcher said. Source
Chinese dragon to eat up more metals in 2010: Chinese metals demand is expected to be on the upside in 2010, with experts predicting strong gains for mining equities.
According to analysts, mining equities are set to storm through the 2010 earnings season driven by strong gains from commodities, currencies and rationalisation gains mainly coming from the United States and China.
Source
Shares of copper mining companies rose after workers at Chile's largest copper mine went on strike, which may affect global production, and as a weakening dollar helped boost the overall commodity sector.
Shares of metals producers rose on reports of stronger manufacturing activity, particularly in China, while a weakening dollar boosted the overall commodities sector.
A Robert W. Baird and Co. analyst predicted a strong year for shares of four medical device makers, saying that in 2010, investors may be more willing to take a risk on companies in high-growth fields. Source
Chichester fund favors platinum, iron ore; avoids nickel: Platinum, iron ore and coal will probably extend gains this year on strengthening demand, according to commodities hedge-fund firm Chichester Capital Management LP.
Nickel and natural gas may fall on rising supplies, said Uday Narang, who co-manages the Chichester fund with New York- based Julian Barrowcliffe. The fund returned about 53 percent in 2009. London-based Narang spoke in a phone interview. Source
View Comments and Join the Discussion!
Posted-In: Markets