Healthcare Stocks Will Need M&A To Spur Slow Topline Growth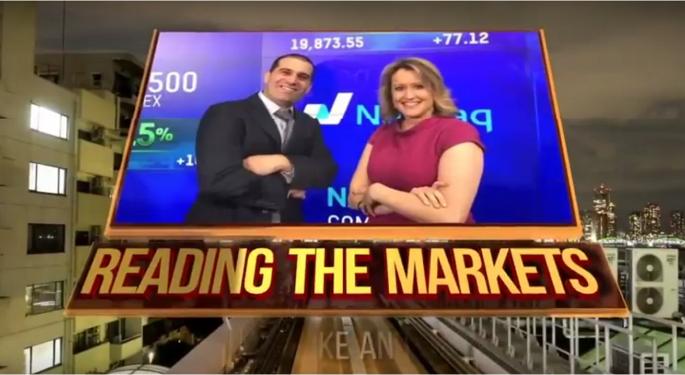 One of the many huge question mark hanging over the market in 2017 is what the new presidential administration and Congress plan to do with healthcare. While the sector has seen a rise since the election, the healthcare policies that come from the election winners remains an open question. Whether the sector is in store for a full scale repeal of the Affordable Care Act, a series of transitional half-measures toward a marketplace system, or some unknown option, is likely to generate some market volatility in the process.
The video below from Mott Capital Management provides some analysis of the ongoing question surrounding healthcare and what traders should consider while these companies wait for the news from Washington.
Posted-In: Markets
View Comments and Join the Discussion!