Simple Stock Exchange Tips for Beginners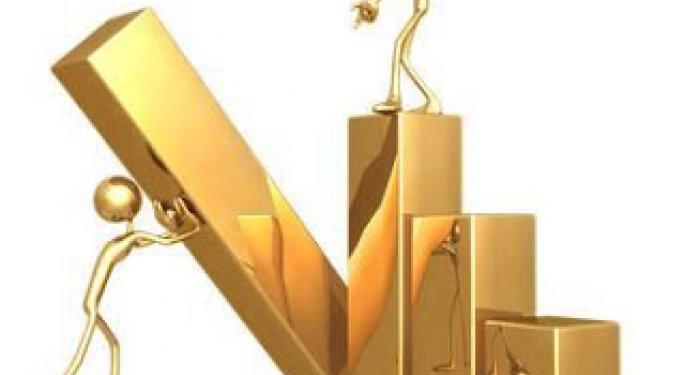 Developing a strategy
Like a coach of a sports team, a pool of assets can become liabilities if you don't know how to handle them properly. Similarly in the market, having a sound strategy will help you prepare for possible dips and plummets in prices. Possessing a framework of your objectives will help clear things out. It would be easier if you decide on how you would want to approach your goals. Are you in for some long-term investment or are you the type to seek immediate gains? Based on your targets, appropriate a strategy and you're good to go. But remember, no strategy is ever foolproof so make sure you always have a plan B on hand. It may be a good investment to read on economic policies or read about strategies of famous business magnates Like Warren Buffet.
The backup plan
What differentiates a smart investor from the rest of its competitors is their ability to think in the long-run. The stock market is a fickle business. The changes can be as subtle as a gust of wind but in the same way, it can be as devastating as a hurricane. If you want to prepare for such a scenario, you may want to diversify your stocks. From gold stocks to media stocks, there are a whole lot of industries you can invest in. You can always diversify with Bullionvault.com's buying and sharing of gold as opposed to sticking to one type of stock. The idea for this type of investment is to have something to catch your losses in case one of your stocks plummets. For instance, if the stocks on the media companies you invested on took a dip, there's always a backup stock in your portfolio. The best way to address this problem is by investing in multiple industries of varying kinds. And of course, you should always be up to par when it comes to the latest stock market news. There are several websites like Investopedia or The Motley Fool to help you out in your endeavors.
The preceding article is from one of our external contributors. It does not represent the opinion of Benzinga and has not been edited.
Posted-In: Markets Trading Ideas
View Comments and Join the Discussion!