Back to Work Wednesday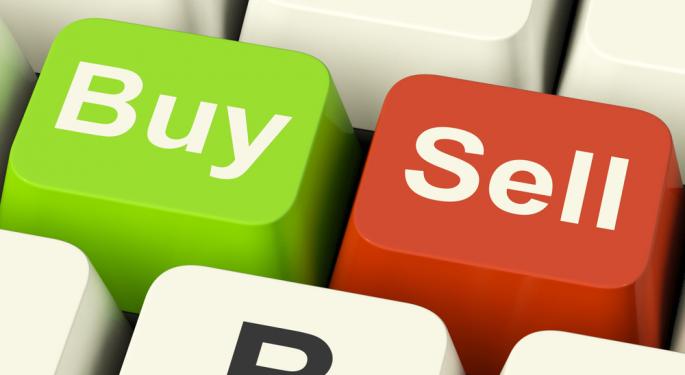 Forget the insurance companies.
Yesterday they were saying $20Bn in damages but the NYC subway system alone may have more than $20Bn in damage. Who's insuring it, I have no idea, but things like that and the devastation along the Jersey shore, where single homes are worth well over $1M and 100 miles of home-filled coastline was hit with record flooding means we could, ultimately, be looking at $50-$100Bn worth of total (not all insured) damage from hurricane Sandy.
So we're not going to go bargain-hunting for insurance companies – it's a very hard group to pick winners and losers in but some segments, like title insurers, tend to sell off with the group – even though they don't even write that kind of insurance – and those can make for some good fishing once the dust settles.
At the moment, the futures are up slightly (8am), but only because the Dollar took a dive to 79.75 as the Euro broke over $1.30 but it remains to be seen if the Dollar will stay under 80 and the Euro will stay over $1.30 – otherwise we'll be back on the downward path very quickly. The oil inventory report has been postponed until tomorrow and oil is back up at $86.35 but, with 1/3 of the country not driving or flying for a few days – don't expect a lot of fuel to be used in the NEXT report – this one only covers through Saturday.
Over in Europe, Unemployment remains stubbornly high at 11.6% for September, up from 11.5% in August with both Spain and Greece topping 25% unemployment. Spain, for it's part, seems to have narrowed their deficit to 4.39% of GDP from 4.77% just a month ago, mainly on an increase in VAT taxes doing their trick and increasing revenues for the Government (but didn't Romney say that raising taxes would lower revenue – was he lying or just completely wrong?). The 5% drop in the deficit in the first month of a tax increase bodes very well for Spain and gives credibility to the Government's resistance to the EU bailouts and their draconian terms (ie. the Paul Ryan budget).
IN PROGRESS
Would you like to read up-to-date articles on the day they are posted? Subscribe by
clicking here
.
The preceding article is from one of our external contributors. It does not represent the opinion of Benzinga and has not been edited.
Posted-In: Markets Trading Ideas
View Comments and Join the Discussion!