BTDStocks.com Friday, November 19, 2010 End-Of-Day Update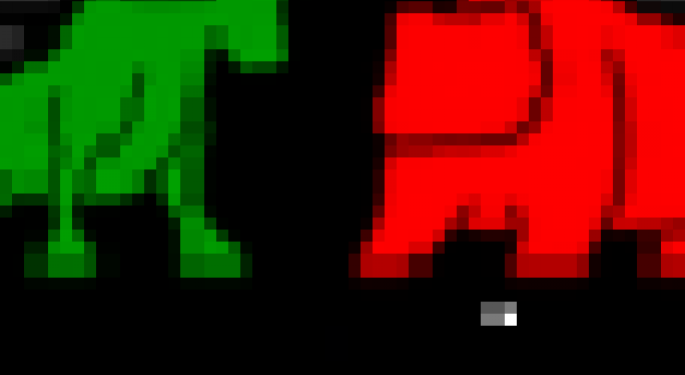 Stocks had a relatively quiet day with only the S&P 500 (SPY) remaining above its 21-day moving average (by three points). The DJIA (DIA) and Nasdaq Composite (QQQQ) never tested their 21-day moving averages in today's session and remain between their 21-day and 50-day moving averages. We are leaving the support levels the same and basically leaving the resistance levels at each indexes 21-day moving average (see below). The Volatility Index (VIX) made the fourth new closing low in today's session since early September. Investors remain relatively complacent since we have not seen any material selling since July. Risk seems to outweigh reward at this point until we see better follow through and the prudent approach (if you need to own stocks) is to own small positions in stocks and keep the majority in cash based on the current stock market direction.
SUMMARY
DJIA: Up 0.2% to 11,204
S&P 500: Up 0.3% to 1,200
Nasdaq Composite: Up 0.2% to 2,518
BREADTH FOR NYSE
Advancing Issues: 1,794
Declining Issues: 1,240
Advance/Decline Ratio: 1.4 to 1
New Highs: 80
New Lows: 12
High/Low Ratio: 7 to 1
SUPPORT/RESISTANCE LEVELS
DJIA: 11,144/11,211
S&P 500: 1,185/1,200
Nasdaq Composite: 2,481/2,524
SECTOR ANALYSIS
Energy and Materials were the best performing sectors up 0.8% while Utilities was the worst performing sector down 0.4%.
Other Sectors:
Consumer Discretionary Up 0.5%
Consumer Staples Up 0.1%
Financials Flat
Health Care Up 0.1%
Industrials Up 0.3%
Technology Up 0.3%
Posted-In: Intraday Update
View Comments and Join the Discussion!