Next Target For Insider Trading Probe?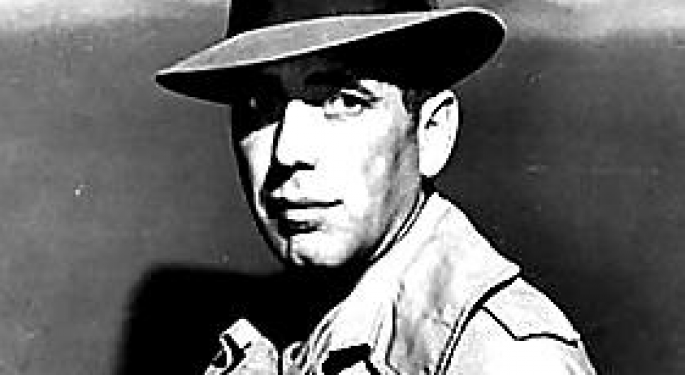 Which firms will be the next targets for the accelerating federal investigations into insider trading violations?
Just this week, four people were arrested as a part of "Phase I" investigations. The government has mentioned that "Phase II" will be a much larger round of arrests and accusations.
So, which names will be highlighted in the next phase? Although no one knows for sure, many people have offered guesses.
It is public knowledge, for example, that SAC Capital, Janus Capital, and Wellington Management have received federal requests for information. Yesterday, Bloomberg reported that at least one employee of Advanced Micro Devices (NYSE: AMD) were arrested in connection with the insider trading probes. On December 10th, a Dell (NASDAQ: DELL) employee plead guilty to conspiracy to commit securities fraud. Primary Global Research has also been involved in insider trading probe arrests. Currently, one executive of Level Global Advisors is providing information to the FBI. Loch Capital Management, one of the hedge funds raided last month, is closing its doors. Flextronics International (NASDAQ: FLEX) employee Shimoon and Taiwan Semiconductor (NYSE: TSM) employee Manosha Karunatilaka were both charged recently with conspiracy to commit securities fraud.
The list could go on. More speculation about future firms - or more employees of existing firms - will undoubtedly continue.
View Comments and Join the Discussion!