Is Austan Goolsbee The Right Choice To Replace Romer?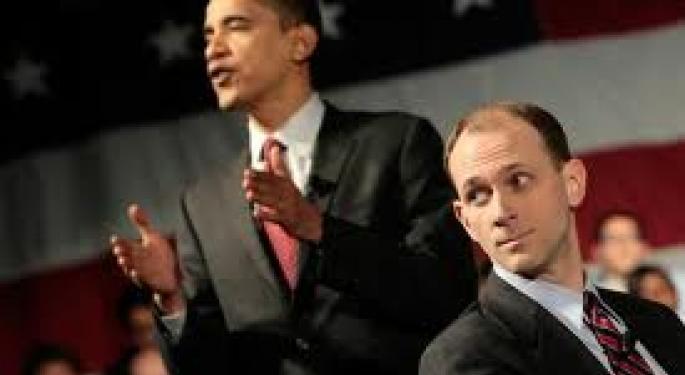 President Obama is set to replace Christina Romer as the head of the Council of Economic Advisers (CEA) with Austan Goolsbee, according to White House officials.
Is this the right choice though?
Romer left the CEA last month to go back to academia, after heading the committee since Obama became president in 2008.
Obama has looked to Goolsbee for ideas, as the 41 year old liberal economist has had the ear of the president on the most pressing economic issues.
My only problem with this is it seems the policies of this administration are failing, so why go with continuity? It's a good thing Goolsbee is already part of the CEA, as he won't need Senate confirmation.
Goolsbee, has pushed for measures that provide a foundation for middle-class economic security such as expanded health care and higher-education assistance.
He also sides with the administration on increasing taxes for those earning more than $250,000 a year.
Former CBO director Peter Orszag said earlier in the month that the Bush tax cuts should be extended for all, not just those making under $250,000.
I don't see how continuing failed policies can work. Barack you had the chance to appoint someone who could think differently than what you already have on the committee, and maybe get things going again.
It's not happening with Goolsbee at the helm, and I think this is a mistake. Only time will tell, I hope I'm wrong, but it's looking more and more likely that I'm right.
Posted-In: Christina Romer President ObamaMovers & Shakers Economics Personal Finance
View Comments and Join the Discussion!