Hedge Funds Lose Most Last Month Since Lehman Aftershock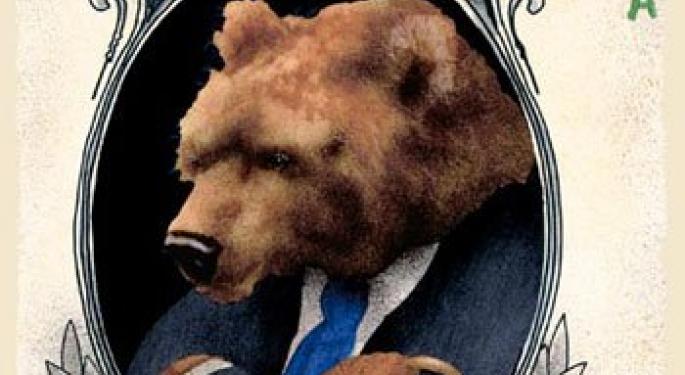 According to an article in Business Week, hedge funds had their worst month since after Lehman Brother's bankruptcy in the fall of 2008. The Dow Jones Industrial Average posted its worst May performance since 1940. On average, hedge funds lost 2.7% through May 27, representing the worst monthly performance since November 2008 when hedge funds lost 3%.
Attempting to manage risk in an environment where everything that could go wrong does go wrong seems like a fruitless endeavor," said Brad Balter, who runs Balter Capital Management LLC, a Boston firm that invests in hedge funds for clients. "The only defense that seems to work in months like these is being in cash."
Some of the top performing hedge fund managers in the world were unable to escape the carnage. One of John Paulson's funds, Paulson Advantage, fell 6.9% through May 21. Louis Bacon's Moore Global lost 7.7% as of May 20 according to Business Week.
SAC Capital Advisors, which is run by legendary trader Steve Cohen, was down around 2.9% through May 21. One of Chicago based Citadel Investment Group's largest funds had lost around 2% through May 21 according to investors.
One fund that was bucking the trend in May was Bruce Kovner's Caxton Associates, which rose around 1% through May 21. According to the Business Week article, the fund is up 4.5% this year.
Posted-In: Bruce Kovner Business Week citadel John Paulson Louis BaconHedge Funds Movers & Shakers General
View Comments and Join the Discussion!