McConnell Blocks $2,000 Stimulus, Despite Pressure From Trump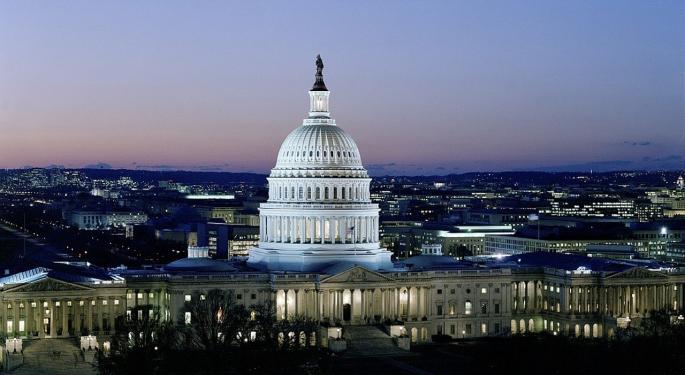 On Tuesday, the senate's vote to increase the stimulus check from $600 to $2,000 was blocked by none other than Senate Majority Leader Mitch McConnell.
This attempt to raise the stimulus check was not only proposed by Democrats, but is now supported by outgoing GOP President Donald Trump, who has been tweeting out his support for the $2,000 amount since last week.
McConnell said that instead of voting on the stimulus increase, the Senate should "begin the process" of discussing $2,000 checks along with election security and removing legal protections for social media platforms.
McConnell did not specify whether these three issues will remain separate in a vote held by the Senate, or if they will be brought to the floor at all.
The previously approved $600 payments have began going out, according to the Treasury Department.
Trump to tweet "Unless Republicans have a death wish, and it is also the right thing to do, they must approve the $2000 payments ASAP. $600 IS NOT ENOUGH!"
$2000 ASAP!

— Donald J. Trump (@realDonaldTrump) December 30, 2020
A bill raising the pandemic stimulus to $2,000 passed on Monday in the House in a 275-134 vote, and when this occurred the S&P 500 Index jumped over 1%.
View Comments and Join the Discussion!
Posted-In: Donald Trump Mitch McConnell stimulusGovernment Regulations Politics General