Why Apple Is Removing Video Games From App Store In China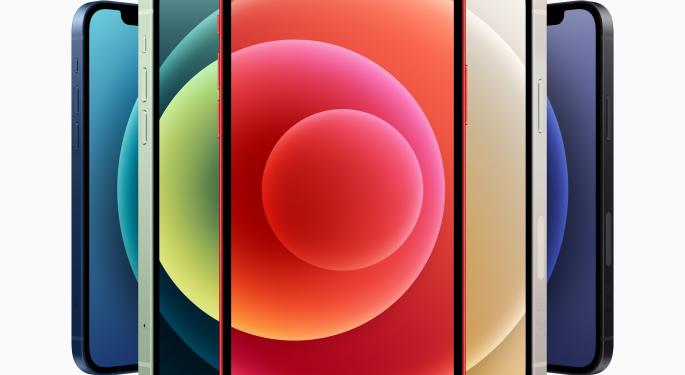 Apple Inc. (NASDAQ: AAPL) is booting thousands of video games from its app store platform in China in the face of regulations on their content from the Chinese government.
According to a memo read by the Wall Street Journal, Apple warned Chinese developers of this change, ultimately explaining the risk of their paid gaming apps facing removal.
Why It's Important: Four years ago, the Chinese government started to require video games to be licensed before being released, but developers found a loophole in Apple's App Store. This year, as regulations are tightened, Apple told developers that they have until Dec. 31 to submit proof of licensing or be removed from the App Store, the Journal reported Wednesday.
Rich Bishop, chief executive of ChinaInApp, reportedly said that only a small fraction of the games are actually capable of attaining a license, leaving the majority of them subject to removal.
What's Next: Apple is receiving criticism for complying with the Chinese government's demands, as they contradict Tim Cook's values on freedom of expression and human rights, according to the Wednesday report.
App Store revenue growth from China has already appeared to have slowed.
Compared to a 26% gain globally this year from App Store Revenue, China revenue is up only 14%. This isn't to say that 14% is a small figure: it represents $13 billion.
Photo courtesy of Apple.
View Comments and Join the Discussion!