Appeals Court Overturns Fiduciary Rule For Financial Planners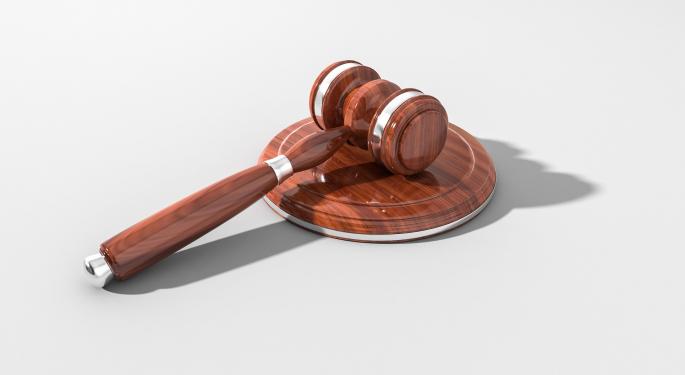 The future of a rule meant to protect the clients of financial and retirement advisors is in jeopardy after a U.S. Court of Appeals decision.
What's Happened
A federal appeals court on Thursday overturned a February ruling in a lower court that upheld the Department of Labor's "fiduciary rule" aimed at protecting retirement investors. The rule was crafted during the Obama administration in an effort to prevent financial advisors with conflicts of interest from making recommendations based on personal gain rather than the best interest of their clients.
Circuit Judge Edith Jones called the rule a "regulatory abuse of power" in the court ruling. Proponents of the rule say it is necessary to prevent retirement advisors from taking advantage of clients who are not financially savvy. Critics have argued that the rule would raise the cost of financial advisors, making them unaffordable to many Americans.
Why It Matters
The court decision is yet another victory for the Trump administration as it progresses with its agenda of corporate deregulation, particularly in the financial sector. Last year, Congress pulled funding for the Consumer Financial Protection Bureau, the government body created to protect consumers from abuse by financial institutions.
Exactly 10 years after JPMorgan was forced to take over a failing Bears Stearns during the heart of the 2008 financial crisis, Congress is in the process of passing a banking deregulation bill that would loosen the capital requirements of many of the largest U.S. banks.
What's Next
The Labor Department could now ask to retry the fiduciary rule case in the New Orleans court or take its appeal to the Supreme Court.
This week, Height Capital said the bank deregulation bill has an 80-percent chance of success. The Senate passed its version of the bill Thursday.
Related Links:
8 Stocks To Play The Bank Deregulation Bill
Bank Deregulation Has 80% Likelihood Of Passage, Says Height Capital
View Comments and Join the Discussion!
Posted-In: Fiduciary Rule U.S. Court of AppealsGovernment News Regulations Politics Legal General Best of Benzinga