Saudi Arabia Is Turning Its Back On The United States (SNP)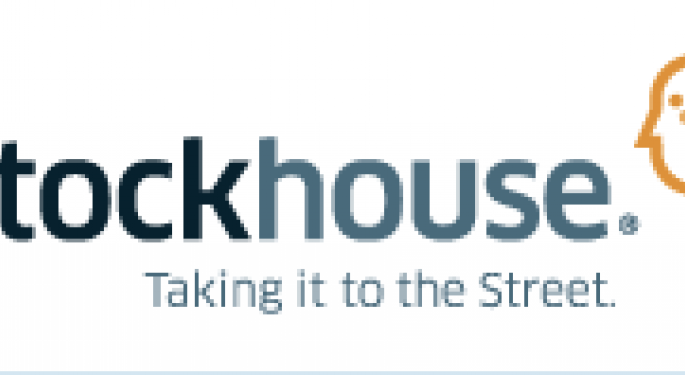 Saudi Arabia, the world's largest oil producer, last year shipped more oil to China than it did to the United States for the first time ever - a shift that highlights China's ascension to the ranks of the world's economic elite, as well as its position as the new focal point for the world's energy producers.
The flow of oil from Saudi Arabia to China rose to more than one million barrels per day (bpd) last year, just as demand in the United States fell below that level for the first time in more than two decades.
China in December alone imported a record-high 1.2 million bpd of Saudi oil, as its economy rode the momentum of Beijing's $585 billion (two trillion yuan) stimulus package. U.S. imports of Saudi oil, on the other hand, fell to a 22-year low of 998,000 bpd in the first 11 months of 2009, as the world's largest oil consumer clawed its way back from its worst recession in 70 years.
"This is a reflection of the global economy," Jim Burkhard, managing director of global oil at IHS Cambridge Energy Research Associates, told The Financial Times. "China has been growing. The U.S. hasn't. We've seen that reflected in oil demand figures."
China's economy grew by 10.7% year-over-year in the fourth quarter of 2009, compared to 5.7% growth for the United States.
On top of that, China last year supplanted the United States as the world's largest auto market with 13.6 million vehicles sold. Roughly 10.4 million light vehicles were sold in the United States in 2009 - the lowest total since 1982 and a 21% decline from 2008.
China's purchases of Saudi Arabian oil rose about 14% last year, as a result. U.S. demand peaked above 10 million bpd in 2005 but has fallen 9% in the past two years. Saudi Arabia has reacted by striking new refining deals with Beijing and moving storage facilities from the Caribbean to Japan.
Saudi Arabian Oil Co. (Saudi Aramco), the world's biggest crude producer, already owns a 25% interest in a refinery in China's Fujian province, and is in talks with China Petroleum & Chemical Corp. (NYSE: SNP) to take a stake in a 200,000 bpd plant in Shandong.
--> Continue reading at StockHouse.com.
Posted-In: StockHouse.comGlobal Economics Markets
View Comments and Join the Discussion!