Causes For Auto Breakdown During Winter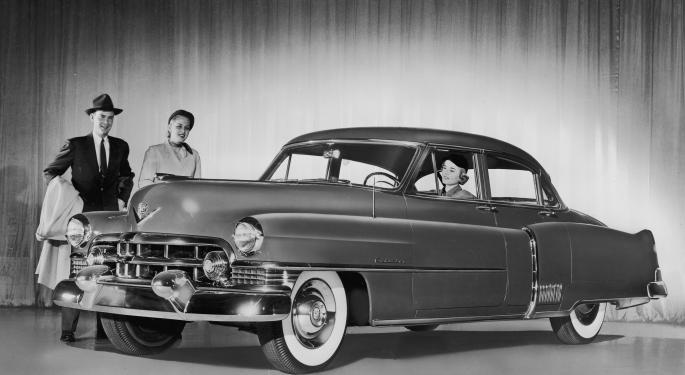 This post is sponsored by Gravytrain
This article was contributed by Service4Service.
We are nearing the months when the days get shorter, weather becomes colder and ice, rain and maybe even snow appears. Every year in winter thousands of cars have problems due to the weather.
Cars may have protection on the exterior but during the winter months your car will need the most care and preparation, it is not as safe as you think! The conditions on the road become ever more difficult to drive on and are dangerous to anyone driving on them.
Tires
Your tires must be pumped up to the correct level of inflation which will lower the chances of skidding in icy or wet conditions. An extra plus is that it will help improve your cars fuel efficiency. The tread depth on your tires must also be to the legal standard of 1.6mm however, if they are below that you could be given points on your licence.
The better the tread depth the stronger the grip to the road meaning it will decrease the chances of an incident. You could also think about purchasing winter tires which have extra grip but you must use them with a complete set of four tires.
Battery
Charge your car battery to its full capacity because the cold weather tends to put a strain on it. This is even more important if you are setting off on a long journey as you don't want to be stranded on a road with no idea where you are!
Anti-Freeze
Anti-freeze is essential for your radiator when it comes to driving in the winter and it is also an idea to keep it in your car for the winter months.
You may also want to put some anti-freeze into your windscreen washer fluid because it helps melt the ice on a cold day instead of sitting there for half an hour waiting for the heating to melt it.
Brake pads and discs
Your brakes are one of the most important things when it comes to driving so ensure you get a mechanic to check them. It may also be an idea to take your car into a Service4Service garage to get it double checked before the weather gets too bad for your car to handle.
Safety
The way you drive is also important when it comes to wet or icy roads. Make sure that you have more than enough room between you and other vehicles in case you need to break quickly. If you are driving fast or dangerously then you could lose control and not only injure yourself but someone else too.
Boiling water
Whatever you do, do NOT put boiling water on your windscreen when it is icy. The difference in temperature can cause the windscreen to crack and it won't be cheap to repair.
Breakdown cover
Breakdown cover is something that you should have all year round whether rain or shine but if you don't, it is extra important to have it in winter. Vehicles in winter are more likely to have problems and thousands of them break down on a day to day basis in the UK. Keep the details of the cover with you at all times and try to get the best cover possible for your vehicle.
There are many different factors that come in to looking after your car in the winter but if you follow this list then you should not have any problems.
For more information and specialist advice visit www.service4service.co.uk.
For more information about sponsored articles, email ads(at)benzinga(dot)com.
The following article is from one of our external contributors. It does not represent the opinion of Benzinga and has not been edited.
Find out more about Sponsored Posts.
The preceding article is from one of our external contributors. It does not represent the opinion of Benzinga and has not been edited.
Find out more about Sponsored Posts.
Posted-In: BZ SponsoredTravel General Best of Benzinga