Travel Like The Big Boys But On A Budget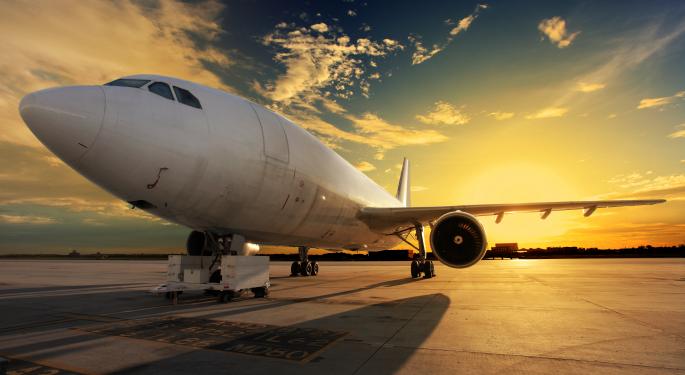 Traveling is something that most people enjoy doing but few people have the money to do as extensively as they would like.
Let's face it, luxurious five-star European hotels and restaurants are things reserved for high society. They are only available to that infamous one percent that everyone keeps talking about and the beginner or "small" investor just isn't economically ready to travel the world like the big time finance gurus. Or is he?
Believe it or not, there are ways to travel like that one percent but on a 99-percenter's budget.
If you are in the latter category you probably don't have money to burn like people in the former but if you really want to travel in style you may not necessarily need it. What you do need is resilience and a good internet connection because it is going to take some searching to find the kinds of deals that you are looking for to fit your budget. But they are out there. You just have to find them.
The first thing you need to remember is that timing is arguably the most important factor in traveling like the big wigs. There is the peak travel season and there is the off season and if you are counting your pennies it behooves you to take advantage of the latter. Prices for everything from airfare to hotels to car rentals are significantly higher during peak travel times like the year-end Christmas/New Year holiday and school holidays. Make it a point to travel during times when everyone else isn't.
That way you can guarantee yourself the best deals at hotel like the Marriott (NYSE: MAR) and on those things that would otherwise cost sometimes twice as much. Additionally, when you travel off season you increase the likelihood that, since fewer people are traveling, your airline or hotel will upgrade your reservation to first class or a luxury or penthouse suite.
The next thing to keep in mind is to book your accommodations as early as possible. There is absolutely nothing wrong with making travel plans a year or more in advance. Waiting until the last minute or even close to the last minute can mean the difference between traveling in luxury and traveling with limited funds.
Check low cost carriers such as Jet Blue (NASDAQ: JBLU) and Spirit Airlines (NASDAQ: SAVE) first, and even consider signing up for their rewards programs. Booking the various elements of your trip early allows you to put away a little money every week or every month so that you can save as much as possible before you leave. This is where foresight and planning truly come into play.
Finally, make a point of traveling to destinations that are more up and coming rather than those that are already on everyone's "top five most popular getaways" list. Traveling to lesser known locations means fewer people will be traveling to them and hence prices for just about everything will be lower than they are in bigger more well-known and oft-traveled cities.
Places like Brazil, Sri Lanka, and Peru (and a number of other South and Latin American destinations) are among the world top emerging markets but have not quite yet established themselves as such. Many of these countries are in the process or have just completed construction on new five-star resorts and other luxury accommodations that will likely feature significantly lower rates than those in bigger more oft-traveled cities and countries.
Traveling well on a small investor's budget is not difficult and can actually be much more rewarding in the end than traveling with all the money in the world. You feel more of a sense of accomplishment – like you've earned it just a bit more than the guy who slaps down two grand for a first class seat on British Airways without batting an eye.
Taking a vacation means leaving the stresses of work behind and traveling in style and luxury when you don't have the means to do it like a big time Wall Street investor means a putting little extra time and effort into making your travel arrangements.
For those of us who are still at the "small investor" stage of our money making careers, as Bill Cosby once said, "it takes great thinking and work to keep from working".
Posted-In: Travel General Best of Benzinga
View Comments and Join the Discussion!