Can Walmart Double, And How Big Is The Hydrogen Stock Bubble?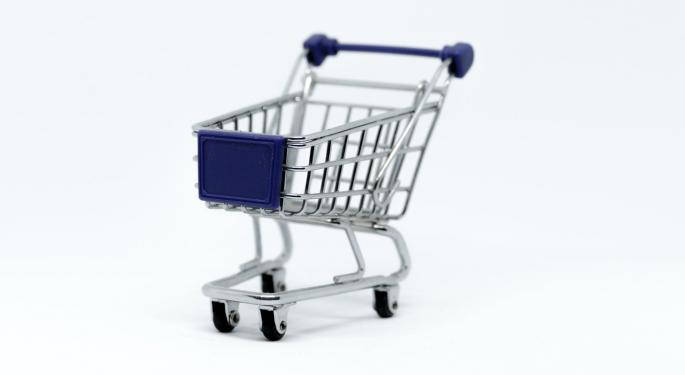 Andrew and Kevin are again joined by Freight Intel Group member Seth Holm to present the case for Walmart doubling in size. Next, we discuss how big the hydrogen truck stock bubble is and debate which department stores are at the biggest risk of bankruptcy.
As always, a special thanks to our friends at CarrierDirect for their research contributions.
View Comments and Join the Discussion!