Marijuana Is Moving In: A Real Estate Company Is Tailoring Properties For Growers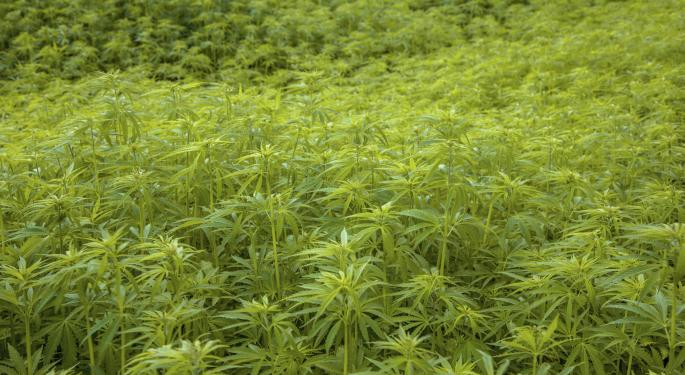 Though the company name would hint to investors that Cannabis-RX (OTC: CANA) deals directly with medical cannabis, long-time real estate developer and CEO Llorn Kylo has found a way to capitalize on cannabis without ever directly touching the plant.
Formerly known as Longview Real Estate until February 2014, Cannabis-RX has shifted their business model to target marijuana growers and operators as their primary clients.
Access To Capital
Cannabis-RX provides a unique combination of services, including $30 million in available capital for potential tenants.
That's significant because capital remains scarce, even though the feds have given guidance for banks on how to deal with marijuana focused businesses. Operators continue to have a difficult time opening bank accounts and establishing lines of credit.
Related: Marijuana Weekly Roundup
That's where Kylo and Cannabis-RX step in. "What separates us from a standard real estate company is that we can provide the facility, as well as some of the startup or expansion capital."
Though company is focused on assisting marijuana companies, they are not closing the door to other types of businesses. "First and foremost, we are a real estate company… so my responsibility is to find attractive real estate that is a good investment for our company and our investors."
Kylo mentioned that he is evaluating future opportunities in Phoenix, Arizona, and Washington, but was unable to share any details. "We have to be able to make money from a deal strictly from a real estate perspective" before considering the potential for a canna-business to become a tenant. 
Florida
Like many other marijuana businesses, Cannabis-RX is optimistic about the future of marijuana policy in Florida. In January, the firm paid $1.26 million for a light industrial facility in Sarasota.
Due to the uncertainty of marijuana's future in the sunshine state, investors could be skeptical of that purchase, but Kylo "loves this deal strictly as a real estate play."
After current renovations are complete, Kylo is confident that the building would, if they choose to sell, be able to resell for $5 million or more, so "whether or not we [Cannabis-RX] actually put a licensed marijuana grower in the facility, or we just sell it, we love our options. If there is an opportunity to put a cannabis operator in the facility we will absolutely do it, and if not, we will sell it and move on."
If the day comes that full-scale medical marijuana is legal in Florida, the facility will be retrofitted to comply with all zoning codes and updated to meet the security needs of potential tenants.
Cannabis-Sector Volatility
Compared to other companies in the space, Cannabis-RX has been quite transparent. Many marijuana-based businesses trading on the OTC markets provide minimal financial disclosure, but since Longview Real Estate became Cannabis-RX in February, the company has filed seven SEC reports that include important financial information for investors.
When asked about the general behavior of the cannabis market, Kylo noted the issue of differing federal and state policies. "When, and if, the federal and state discrepancy is solved, it will go a long way to tame the volatility in the market. It is a new industry and the kinks are still being ironed out, which is a big part of the volatility."
To follow cannabis industry developments and investment opportunities, click here to access 420 Investor Alan Brochstein's "Guide to Cannabis Stocks"
Stock chart: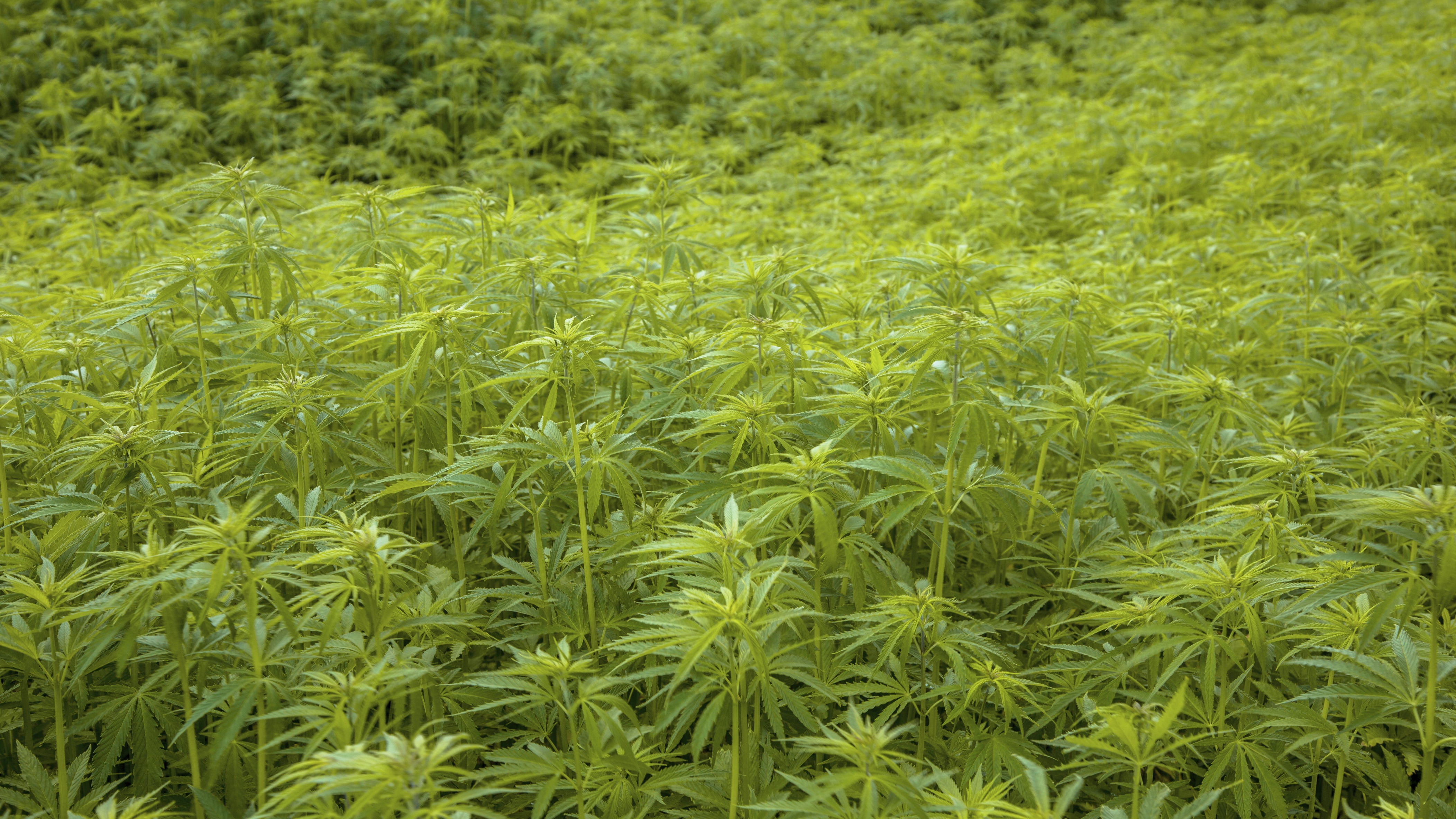 View Comments and Join the Discussion!
Posted-In: Florida marijuana marijuana industryTopics Interview General Best of Benzinga