People Feel Better About How Much Cash They're Saving For The First Time In 6 Years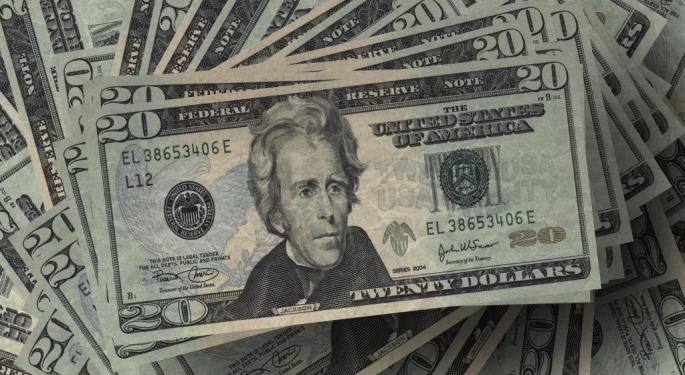 Americans are bad at saving money, but there is some encouraging news. Americans are feeling better about how much cash they're saving, according to a new Bankrate.com report. Although any improvement in sentiment is welcome, the fact remains that American consumers aren't putting away more cash now than they have been in the past.
Bankrate noted that the number of Americans who feel comfortable with their savings outnumber those who are not comfortable. But there is also no change in the number of Americans who aren't saving anything on a year-over-year basis. Moreover, the number of Americans who are putting away more than 10 percent of their income today is less than it has been previously.
'Lousy Reasons'
One in six people cited the commonly used excuse that they haven't "gotten around" to saving money. In addition, two in five people aren't saving money because of their large expenses.
"This illustrates what is wrong with Americans and their savings," said Bankrate chief financial analyst Greg McBride, CFA. "Too many Americans let their lifestyles dictate what they save or whether they save at all, instead of saving first and living on what is left over."
Bankrate stated these are "lousy reasons" for not saving money. As such, the online platform is dedicated toward helping people make smarter financial decisions. Bankrate is encouraging everyone to set up a direct deposit to automatically transfer 10 percent of their paycheck and then "figure out how to live on what is left."
See Also: 40% Of Americans Think Their Finances Won't Be Affected Under President Trump
See Also: Are You Losing Yourself In Loans?
Posted-In: Bankrate personal finance savingsPsychology Personal Finance General Best of Benzinga
View Comments and Join the Discussion!