If You're A CEO, Don't Do This With Your Facebook Profile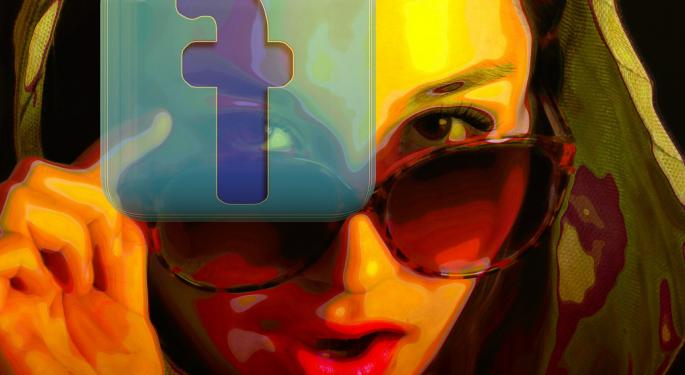 For most of Facebook Inc (NASDAQ: FB)'s billion-plus users, it is likely okay to do as you wish on your personal profile page, including sharing political opinions and hundreds of pictures of cats.
However, the same rules typically do not apply for CEOs, at least according to a recent Wall Street Journal piece, which offered a guideline for influential executives to follow.
Related Link: Is Facebook's Culture Of Sharing Drying Up?
"CEOs can't approach Facebook the way other professionals or even other managers do," the Journal's Alexandra Samuel wrote. "As the public face of their companies, CEOs are subject to far greater scrutiny both internally and externally. That gives them unique opportunities on Facebook — but also distinctive risks."
Faux-Pas
The top mistake CEOs make on Facebook is simply not using the platform in the first place. CEOs who aren't on Facebook may be "out of touch" with a big chunk of their customers' and employees' lives.
And then there might be the more obvious rules for CEOs to abide by. Posting political "musings" or pictures in front of their latest luxury car or every yacht should also be avoided at all costs.
Moving on, a CEO's Facebook page should "have a human voice" and not a "corporate" voice. As such, including some personal news is appreciated along with discussions on a favorite band, sports team, charity or book.
It may seem obvious but still needs to be repeated — a CEO shouldn't send friend requests to employees and should be cautious about what they comment on public photos.
Finally, don't create multiple profiles. One is enough.
"By avoiding these quintessential Facebook mistakes, CEOs don't just sidestep the risks that Facebook can pose," Samuel concluded. "They position themselves to tap into Facebook as a driver of customer insight, employee trust and business growth."
Posted-In: Alexandra Samuel Facebook Facebook EtiquettePsychology Top Stories Be Your Own Boss Media General Best of Benzinga
View Comments and Join the Discussion!