Busted! Facebook And The Anti-Semitic Algorithm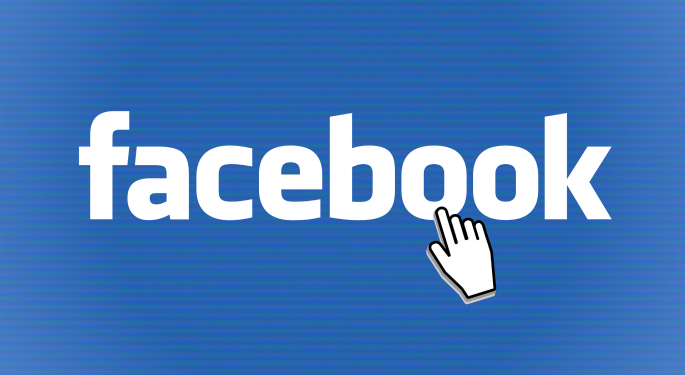 Facebook Inc (NASDAQ: FB) has blamed an addle-brained algorithm for allowing a non-profit investigative news outlet to post ads targeting users who hate Jews.
ProPublica said it found ad demographics for "Jew hater," "How to burn Jews" and "History of why Jews ruin the world" and decided to pay $30 to target the 2,300 users in those categories with an ad. The agency said Facebook approved all three ads within 15 minutes.
Facebook Uses People's Opinions For Target Marketing
The news outlet subsequently contacted a red-faced Facebook, which blamed an algorithm for creating the anti-Semitic categories, which were then removed.
"There are times where content is surfaced on our platform that violates our standards," Rob Leathern, product management director at Facebook, was quoted as saying. "In this case, we've removed the associated targeting fields in question. We know we have more work to do, so we're also building new guardrails in our product and review processes to prevent other issues like this from happening in the future."
Facebook's advertising most recently came under fire after it revealed last week that $100,000 worth of ads were placed during the 2016 presidential election season by fake accounts affiliated with Russia, which is under investigation by a special investigator into whether the Kremlin colluded with the campaign of President Donald Trump.
Propublica noted that Facebook's algorithm automatically transforms people's declared interests into advertising categories.
Related link:
View Comments and Join the Discussion!
Posted-In: Facebook ProPublicaPolitics Psychology Tech Media General Best of Benzinga