Most of the Google Searches for Bitcoin Are Coming From Russia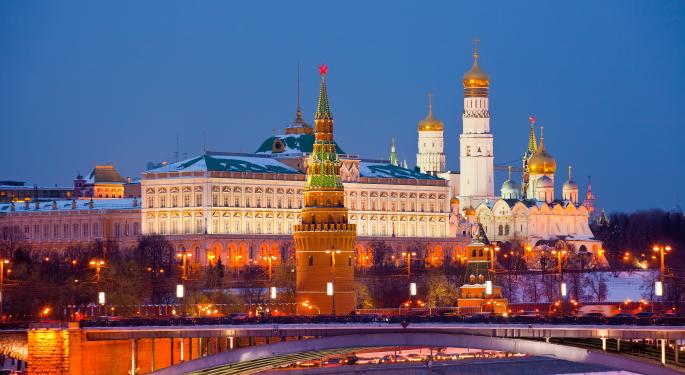 Via Google (NASDAQ: GOOG) Trends, we're able to see how often and from where Internet users have used the search engine to look up information about and potentially buy Bitcoins, the online currency whose value doesn't appear to be hitting a plateau anytime soon.
What Benzinga dug up was interesting.
First of all, here's the general trend in Google searches for Bitcoins over time:
More interesting is where searches from Bitcoin have come from. As we mentioned in a piece last week, Spaniards have been downloading Bitcoin-related apps like hotcakes for their mobile phones.
Google searches are a different matter entirely, as Russia takes the top spot. This is presumably a reaction to the financial instability in Cyprus, which resulted in the government seizing funds from wealthy depositors, many of whom were Russian millionaires.
The fear has spread across Europe, as Eastern European nations and Scandinavian countries round out up the locales where Google searches for Bitcoin are most popular. The countries ranked third through ninth (after Russia and the United States) are Estonia, Finland, Sweden, Belarus, Czech Republic, Ukraine and Norway.
The mass increase in Bitcoin searches isn't surprising. At just $30 a little more than a month ago, the exchange rate for Bitcoins has been a little volatile today, but it's still fluctuated between $180 and $195 a piece in the last few hours alone.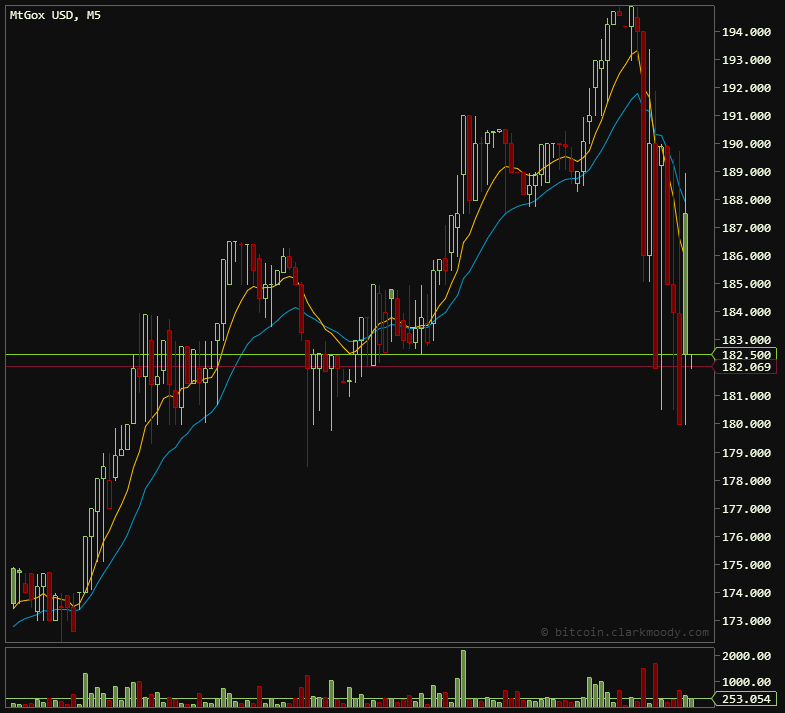 Follow Alex Biles on Twitter at @perfectlyaloof
Posted-In: Politics Tech General Best of Benzinga
View Comments and Join the Discussion!