Jason Picks The Best Deals For July 11: $150 Off A Honda Portable Generator, Waterproof Binoculars And More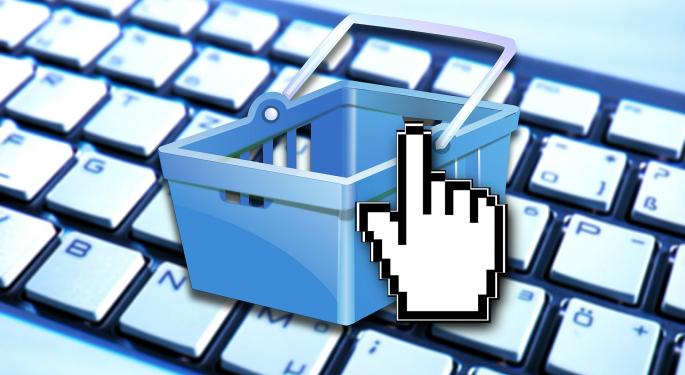 Every weekday, Jason Raznick, Benzinga's CEO and founder, picks the best electronics and gadget deals on the internet. Today, you'll find a great deals on a Honda Portable Generator, waterproof binoculars, and more. Like the deals? Subscribe for more exclusive deals below.
Source: Amazon.com
For all you camping enthusiasts, this 2200 Watt portable charger is an absolute must. Unless you're a rustic camper, you will still need to power your electric George Foreman, phones, and stereos. This is also great for supplemental RV power; it will last you up to 9.6 hours on a single tank of fuel. Originally priced at $1,149, you can snag it for grab it on Amazon for 13 percent off today for $999.00, plus free shipping.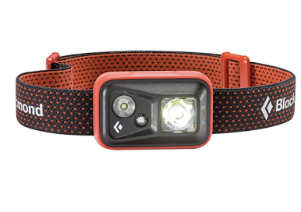 Source: Amazon.com
The Black Diamond headlamp is easy to use and keeps track of your favorite brightness levels. Wherever you're going, this essential hiking tool will get you through any cave or trail. Waterproof for up to 30 minutes, this spot headlamp is 18 percent off of its $39.95 retail price.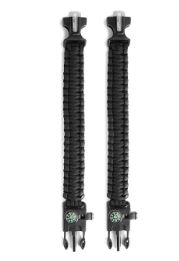 Source: Amazon.com
The real question is, what does this thing not do? This nifty bracelet, available in a multitude of colors, is an absolute steal for $9.99. It contains a compass, fire scraper, flint fire-starter, and whistle bound together by 7-strand paracord. A necessity for any outdoorsman. Oh, by the way, you get two of them.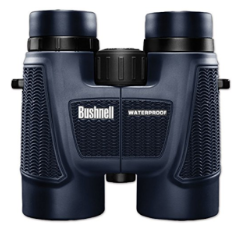 Source: Amazon.com
Everyone needs a set of quality binoculars. You can finally score your pair of waterproof Bushnell binoculars. With grip for ideal usage, these binoculars are no joke when you get a crystal-clear view from 1,000 yards away. A large centered focus knobs makes it easier than ever to use. Snag them on Amazon for $83.50 today.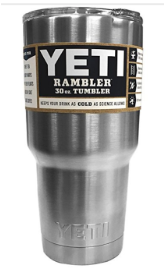 Source: Amazon.com
Don't have a YETI? The most popular tumbler on the market is on sale at Amazon for 9 percent at $29.99. Whatever activities you're doing, the stainless steel, vacuum sealed top will assure you of no spillage. Coffee or ice water, this tumbler keeps your drink hot or cold for hours on end. Don't sit on this deal.
Like great deals? Enter your email below to be the first to subscribe to exclusive deals from Jason's Picks. Then, check back tomorrow for more.
View Comments and Join the Discussion!
Posted-In: Movers & Shakers General