Jason Picks The Best Deals For July 10: BirdRock Home Adjustable Memory Foam Chair, Acer Predator Helios 300 And More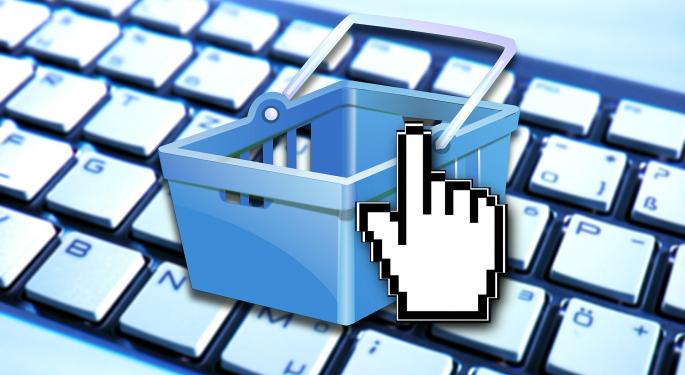 Every weekday, Jason Raznick, Benzinga's CEO and founder, picks the best electronics and gadget deals on the internet. Today, you'll find a great deals on a BirdRock Home Adjustable Memory Foam Chair, Acer Predator Helios 300 and more.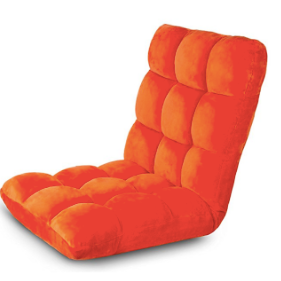 Source: Amazon.com
Who doesn't love gaming? Stop using your old basement recliner and get something a bit more comfortable and fun. The memory foam floor chair by Birdrock is vibrant, adjustable, and comes in a multitude of colors for those who oppose the orange. Weighing a measly 12.5 pounds, the chair works as a bed whenever you need it, like for those late hours on Fortnite. For only $74.99, it's an absolute steal compared the gaming chairs costing hundreds of dollars.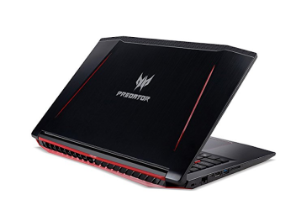 Source: Amazon.com
Did someone say the best in the game? Well, for the price at the least. For only $1399.99, $600 off, gamers get Acer's best computer yet, with seventh generation Intel Quad-Core, NVIDIA GTX1060 graphics coprocessor, and a screen capable of displaying resolution at 1080p. Two loud, crisp built in speakers make for a great experience while in the zone. When ordering through Amazon, you have the option to trade off 32GB of RAM for an extra 256GB of flash memory. All around a stellar deal for the price.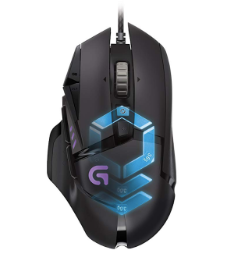 Source: Amazon.com
It's an absolute necessity to have a well performing mouse as a gamer. The G502 by Logitech allows you to tune the mouse to your weight and balance preferences, while using Logitech's state of the art advanced optical gaming sensor to perfectly trace hand movements on screen. In addition, the mouse has 11 programmable buttons and hyper-speed scroller for accurate maneuvers. Originally priced at $72.00, the mouse has been knocked down to $69.99, courtesy of the 'everything store'.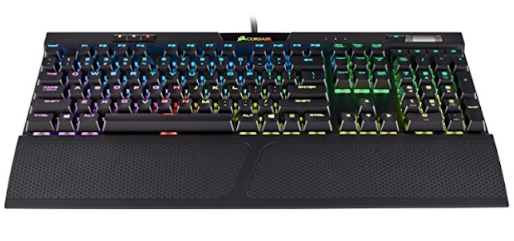 Source: Amazon.com
Your desktop setup needs to have a Corsair Gaming Keyboard. The MK2 allows for per-key multi-color RGB lighting, permitting endless programmable color schemes. Silent mechanical switches assure that you will be listening to your computer's speakers, not your keyboard. A great deal at $169.99, the keyboard will last. It's water-resistant and made of durable materials.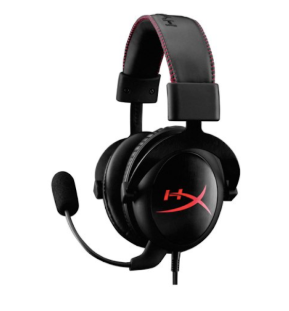 Source: Amazon.com
Without the doubt, HyperX makes the best all around gaming headset. It is one of the only high rated headsets to be compatible across console brands and PCs. The over-the-ear design ensures that you won't be interrupted by outside sound during gameplay, while providing extreme comfort with its leatherette memory foam ears. The headset is comfortably priced at $79.99, much lower than competing brands, such as Turtle Beach.
Like great deals? Enter your email below to be the first to subscribe to exclusive deals from Jason's Picks. Then, check back tomorrow for more.
View Comments and Join the Discussion!
Posted-In: Movers & Shakers General