Jason Picks The Best Deals For July 6: $300 Off Kef Bookshelf Speakers, YI 4K Action Camera And More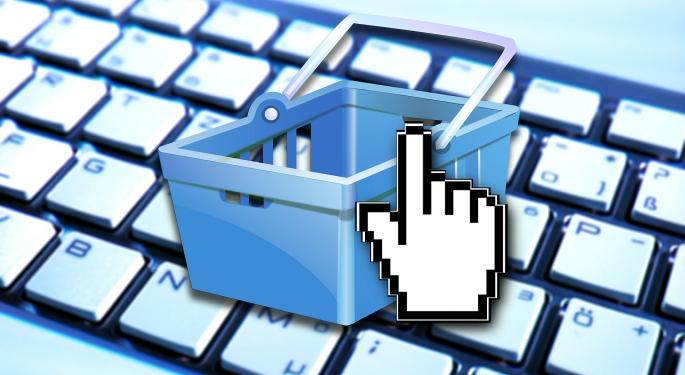 Every weekday, Jason Raznick, Benzinga's CEO and founder, picks the best electronics and gadget deals on the internet. Today, you'll find a great deals on Kef Bookshelf Speakers, YI 4K Action Camera and more.
Source: Amazon.com
You'll save a whopping $300 dollars if you purchase the KEF Q100 Bookshelf Loudspeakers today on Amazon. They're originally priced at $539.00 but are on sale for $249.00 and qualify for free shipping. The speakers can handle frequencies between 49Hz to 40Hz, have a balanced stereo imagine, and are perfect for your home theater for movie nights or for your living room hanging with friends.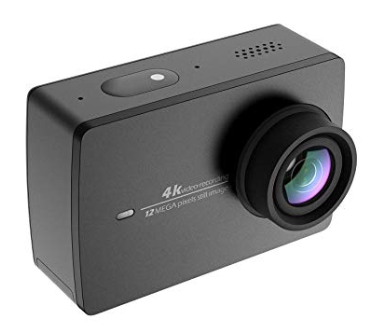 Source: Amazon.com
Sometimes, your smartphone camera isn't enough. Cue the YI 4K Action camera, which is $15.00 off today only when you apply the on-page coupon on Amazon. It's originally listed for $169.00 and qualifies for free shipping. This camera will capture 4k video, can be submerged underwater for up to 40 meters, and can connect to WiFI so you can upload, edit and share your photos on videos on YouTube and Facebook. Take it on your next vacation and never miss a great photo op.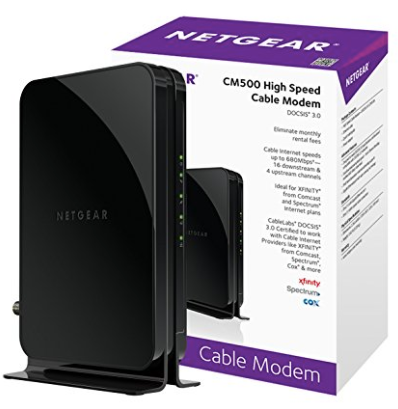 Source: Amazon.com
If you're still paying your internet provider a monthly modem rental fee, you're doing it wrong. Here's a great opportunity to save ten bucks a month and invest in a better router. Today, you can get $10 off this Netgear router using Amazon's on-page coupon, bringing the price down to $47.20, plus free shipping. You can use it for Xfinity services, Spectrum, Cox, Cablevision, and even more service providers. This is a true bargain for a modem that's consistently ranked as one of the best on the web.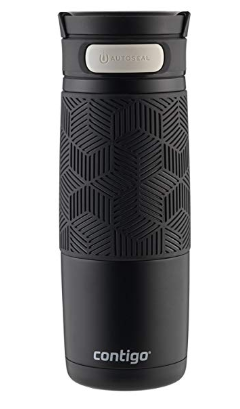 Source: Amazon.com
Get rid of all of your subpar travel mugs and cop this one -- it will be the only one you may ever need. The Contigo Autoseal will keep your drinks hot for up to five hours and your cold drinks frigid for up to 12 hours. And, it's on sale for $18.34, over 25 percent off its original price of $24.99. The all-black exterior looks great if you're going to work or walking around the grocery store. The item is just under the qualifying amount ($25.00) for free shipping, so buy two and give one as a gift to a friend.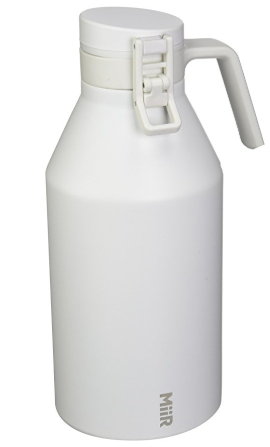 Source: Amazon.com
If you love craft beer, you should have your own premium growler to refill at your favorite brewery. The MiiR Growler in White is on sale for $42.00, which is 29 percent off its list price of $59.00. And, it qualifies for free shipping. It'll keep your drinks cold for over 24 hours and hot for 12, has Thermo 3D Double Wall Vacuum Insulation Technology, and uses medical grade stainless steel.
Like great deals? Enjoy your weekend, then check back on Monday for more of Jason's Picks.
View Comments and Join the Discussion!
Posted-In: Movers & Shakers General